Thank you Stanley Notte Creations for supporting Good Day Cork. You can order prints, t-shirts, masks and more from Stan Notte Creations. Click here.
Many Tongues of Cork @ 8th Winter Warmer Fesitval (2020) Five women read their poems in languages including Ndebele, Swedish and Arabic. This popular Cork
Read More »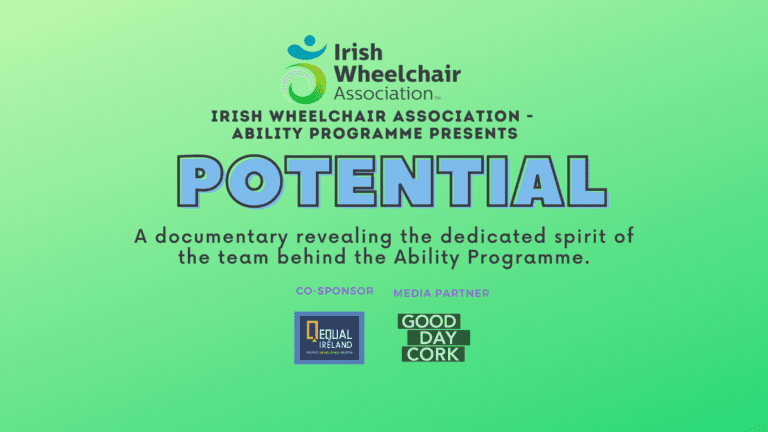 Similar Posts: None Found… This content is for Splash, Dive, Joy, and Vibe members only.Login Join Now Related posts: Finding Equality by Pratibha Patil Trans...
Read More »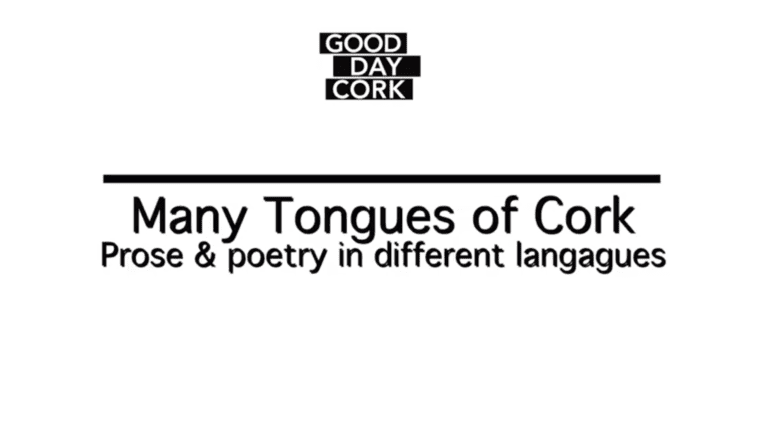 Many Tongues of Cork We spent an afternoon (Oct 3rd, 2020) with six Cork-based writers and performers who shared a piece of prose or poetry…...
Read More »