Submissions to Winter Solstice 2021 Collection
Multilingual essays, articles and videos are welcome. Deadline is 7pm, 11th Oct
Good Day Cork would like to invite you to participate in the Winter Solstice 2021 series. The series' theme is grace, gratitude, and abundance. We are excited to put together a short multilingual collection of essays, articles, and videos. We chose these themes because we've been encouraged in the past two years to take these principles even further and to lead with them.
We are an
independent publication
, and we want to change the narrative in order to help amplify different points of view, so that we can all work together to create a kind world free of injustice and discrimination. Our values are integrity, grit, boldness and collaboration. Kindness begins with the "self." This pursuit is hampered on a daily basis by injustice and discrimination. It is also bolstered by examples of compassion, community, and strength.
Grace, gratitude and abundance are few of the stepping stones to self-kindness.While the role of grace and gratitude are spoken of vastly. We'd like to describe the significance of abundance. We discovered that, on the surface, we had very few resources to work with, so we all worked very hard to look inwards, and our circumstances demanded that we be self-sufficient, self-reliant, and from there, we sought out opportunities to improve ourselves, to question, to show discernment. When we dug deep, despite fear, we found personal abundance, which aids humanity's transition to a changing world. None of this is easy, but it's required.
So we'd like to document this phase of our collective life in this Winter Solstice collection. We welcome your creative writing and video making this season because goddess knows there is a well of creativity overflowing.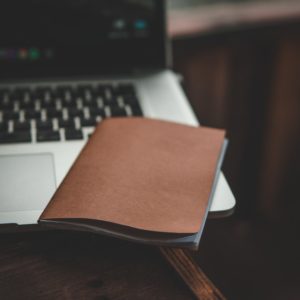 Multilingual Essays/Articles – maximum words 1500.
Multilingual Videos with English subtitles – no more than 7 mins
The deadline is 7pm, 11th Oct.
Please send your submissions and queries to features.gooddaycork[@]gmail.com

Essays/articles
Please submit final essays/articles.
If you are providing a multilingual piece, please include English translations.

Videos
There is a preliminary round to shortlist videos.
We will first review your video and for this we will need a short video no more than 45 seconds with a synopsis no more than 150 words. 
If you are selected, you will be required to submit the final 7 min video and with English subtitles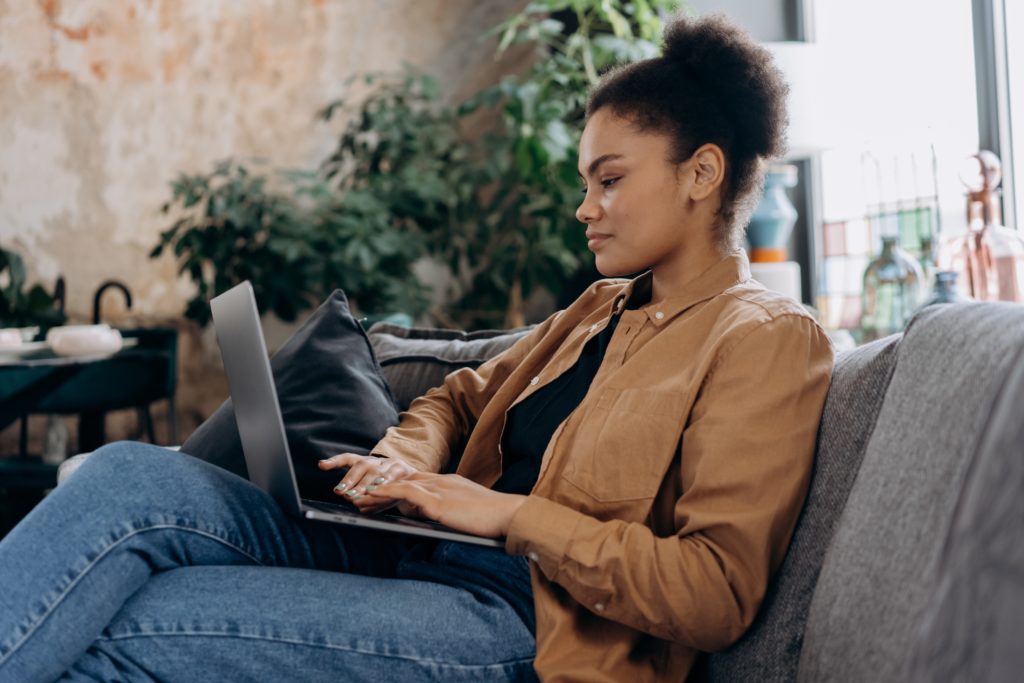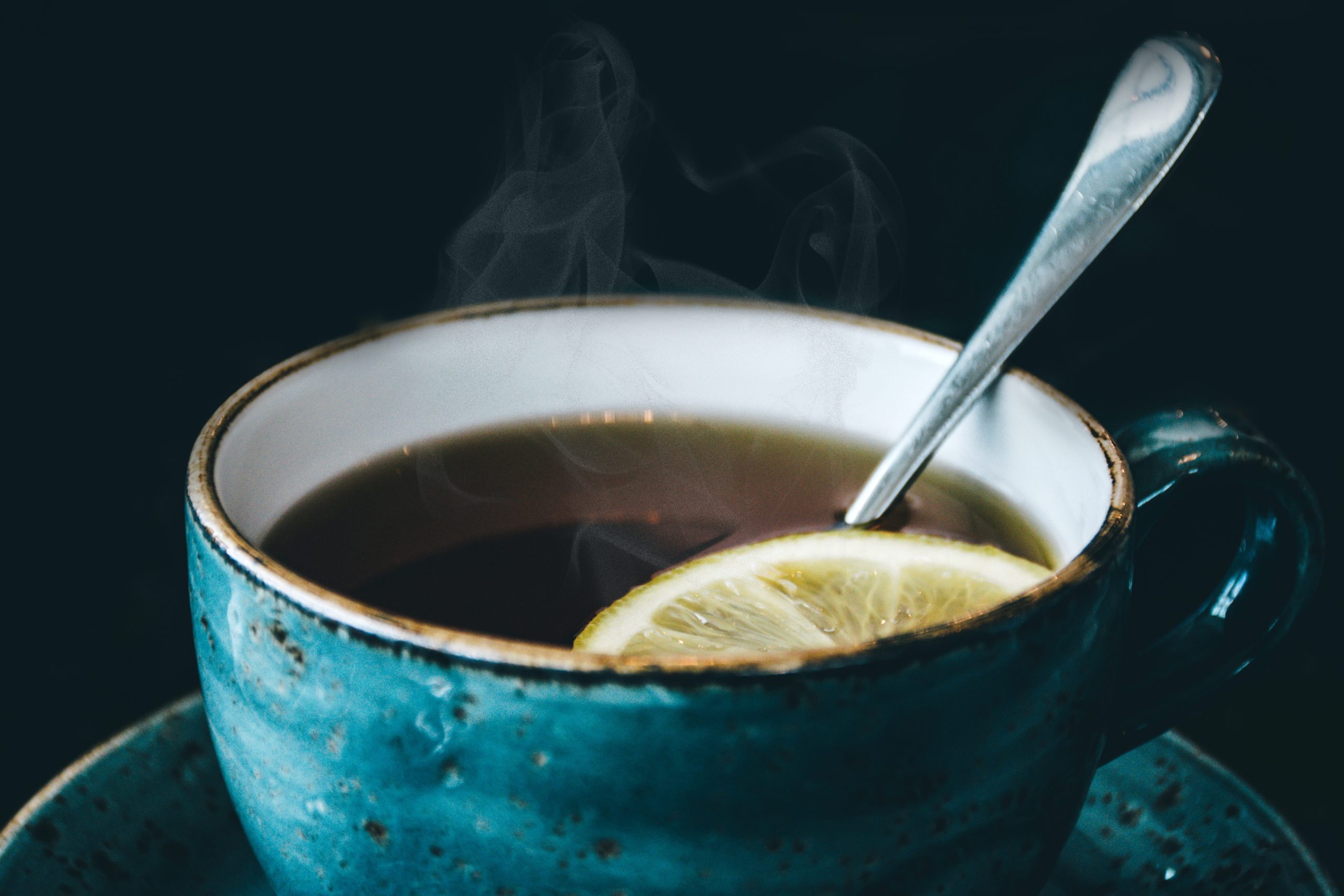 What happens when my work is selected for Winter Solstice 2021?
You will receive an honorarium.
We will need a 15 to 30 sec descriptive video.

We will need your short bio/profile.
And we will meet for lots of tea & chats.