Good Day Cork is a positive multi-media and event space dedicated to change the narrative. We present uplifting Cork news and organise events to amplify over-excluded voices and to change the narrative.
With the help of a crowdfunding effort, we launched as a print magazine called 'Good Day News' in September 2018 cointaing four issues in the first cycle. The magazine was distributed utilizing an honesty system in Cork's beloved cafes, book shops, and other local enterprises. We made the transition to the digital realm in 2020.  
Our guiding values are Grace, Integrity, Grit, Gratitude, Collaboration and Boldness. Each of these help us do our best work. They keep us on track and inspire us. 
A media diet is the selection of what you read, watch, and listen to both online and off.
At Good Day Cork we're dedicated to solution journalism i.e essays, articles, magazines, videos, and podcasts that are thought-provoking and evoke positive emotions. Choose a digital or print subscription plan.
Do you have any questions or would like to send us some feedback? Feel free to get in touch and drop us a message.
It's a gift to support such kindness, positivity and equality.
Good Day Cork emboldens me to positive action, to pay it forward.
It allows to dip into our own reservoirs of self compassion, creativity and positivity to move us forward.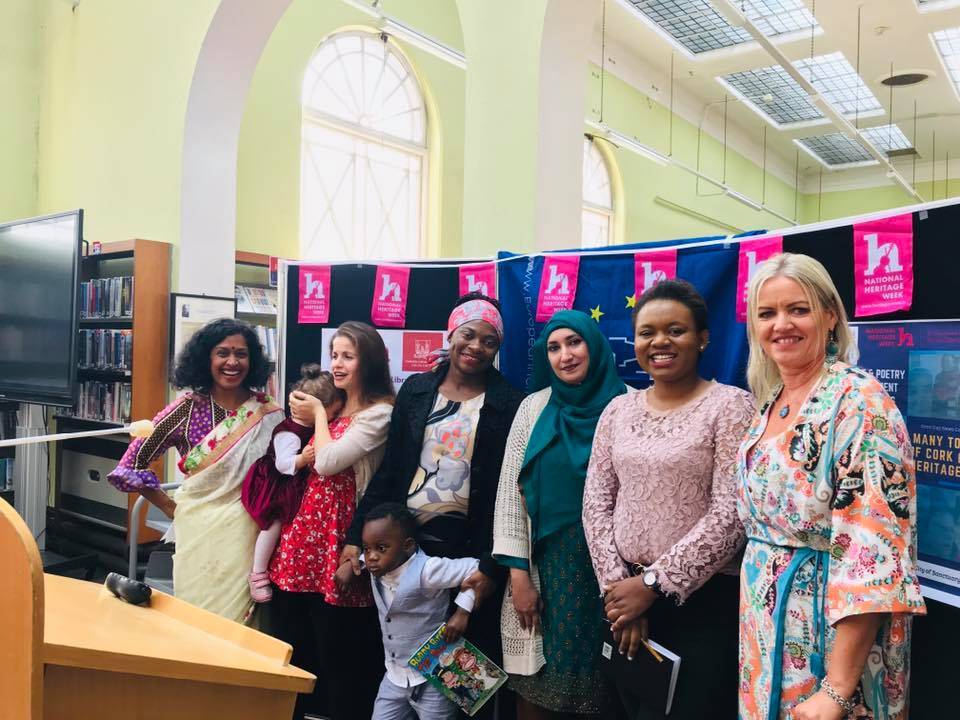 We gradually began to create positive spaces for Cork while working on the Good Day News magazine. The first event we designed is 'Many Tongues of Cork,' which will was held in March 2019.
'Many Tongues of Cork' is a multilingual prose and poetry gathering that recognises Cork's intercultural identity. These events are intended to help people understand different cultures by using the sounds of the languages spoken by her people.
Our newest positive event, Wild Ones Salon, is a relaxed conversational space for women and non-binary people of all backgrounds. The first salon took place on June 12th, '21. This is a brave space for everyone to speak up and listen to one another. The Salon discussions assist each other in embracing themselves and feeling stronger in their power.
Good Day Cork has also co-hosted 'Let's Origami' with Sachiko' Paper Crafts, 'Stay Inn & Play' with St. Luke's Inn, 'Sit & Be' with Maureen's, 'Being Me' – A self acceptance retreat with Helena Palmer & Yasmine Krid.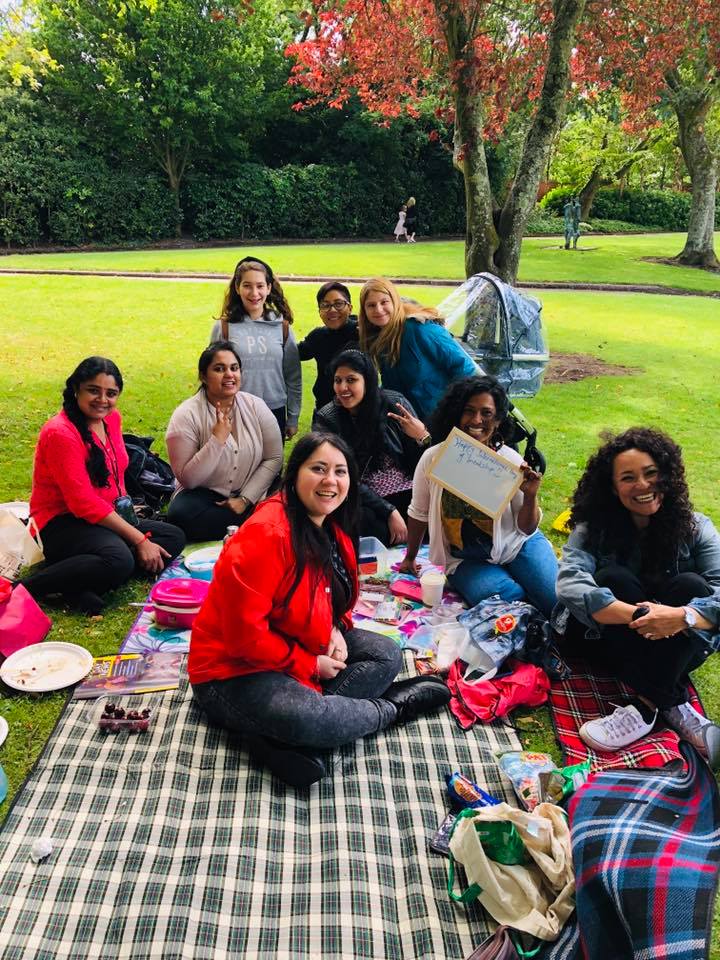 Take the first step to manage your media diet