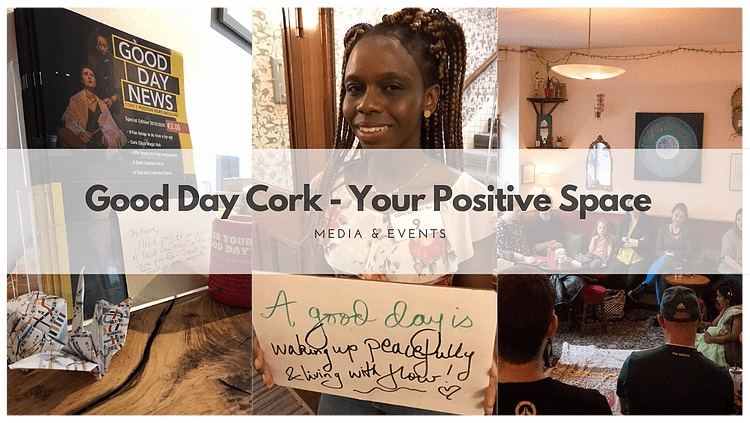 Cork's positive media and event space committed to change the narrative. We amplify the misrepresented and unrepresented voices. We gather stories to uplift, inspire and to fill the people of Cork with hope.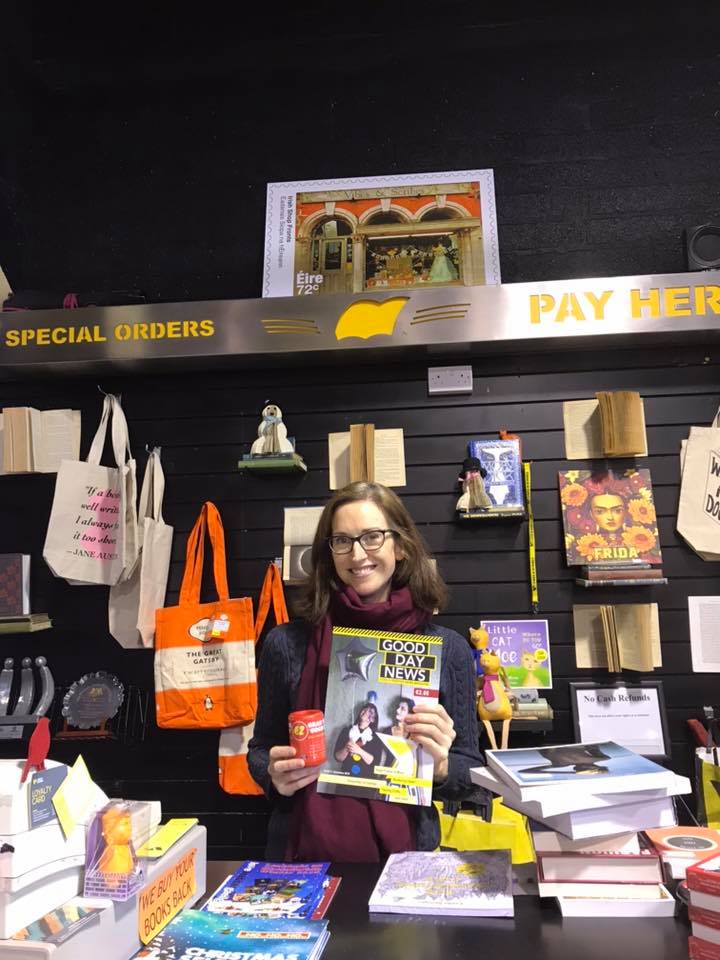 We began as a print magazine called 'Good Day News' in September 2018 with a crowdfunding campaign.
We published four issues filled with uplifting features about the people of Cork in our first cycle. We distributed the magazine using an honesty system located at Cork's beloved cafes, book shops and other independent businesses.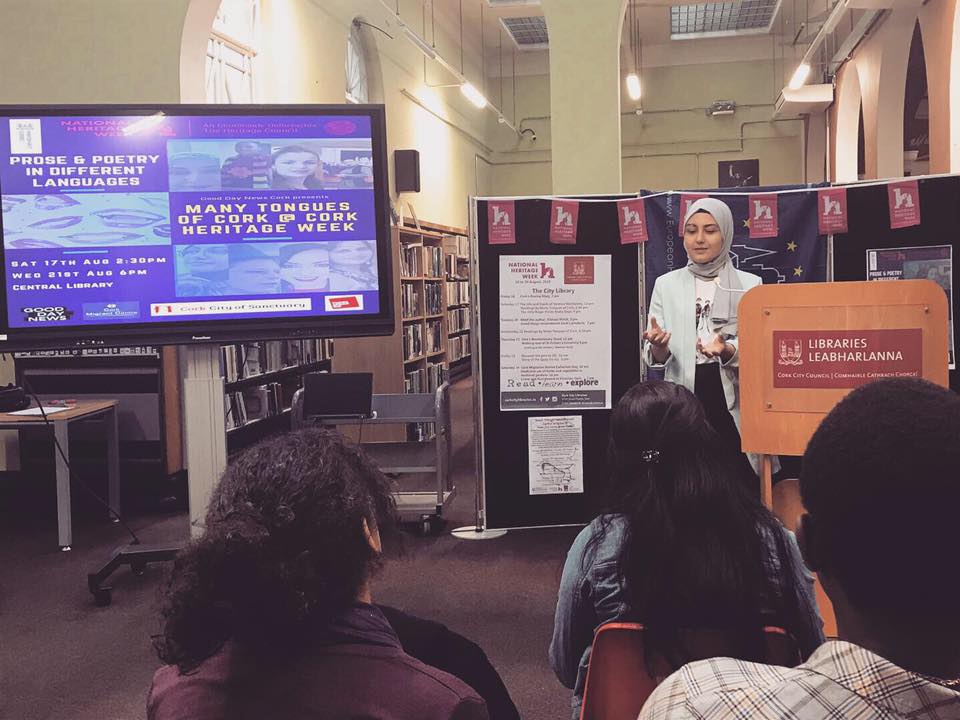 While working on the Good Day News magazine, we gradually began to create positive spaces for Cork. We began multilingual prose and poetry gatherings called 'Many Tongues of Cork'.  This was in response to the need of acknowledging the intercultural identity of Cork. Many Tongues of Cork has popped up at Heritage Week  in Cork City Libraries,

at Winter Warmer International Poetry Festival of Cork by Ó Bhéal, Cork Discovers

and at Mother Tongues Festival.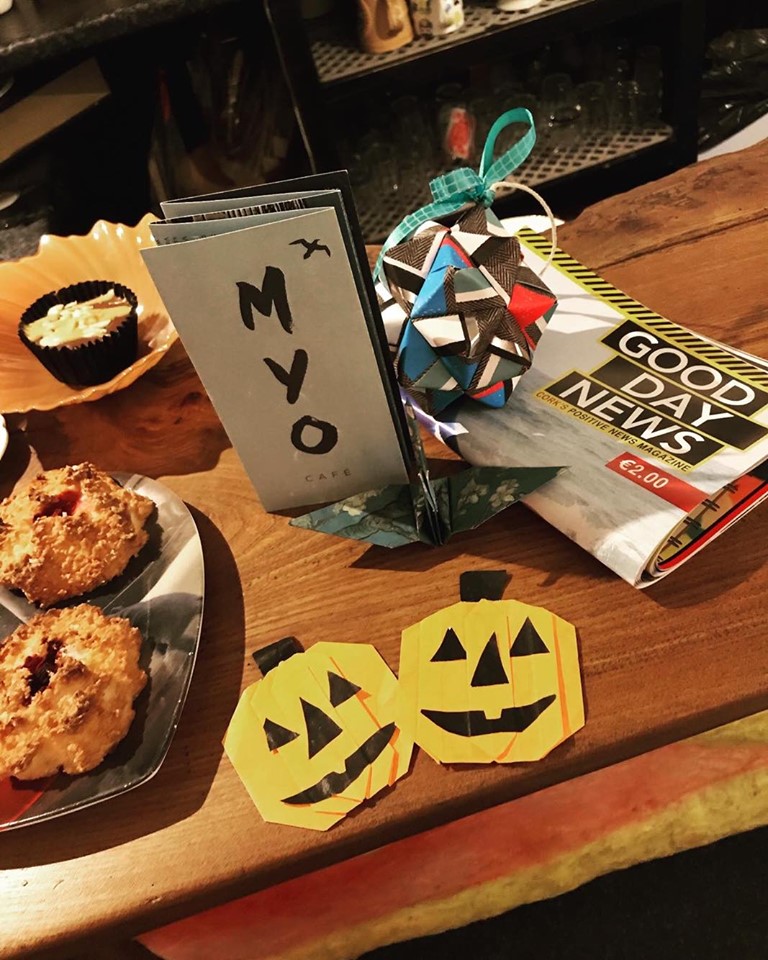 Good Day Cork has also co-hosted 'Let's Origami' with Sachiko' Paper Crafts, 'Stay Inn & Play' with St. Luke's Inn, 'Sit & Be' with Maureen's, 'Being Me' – A self acceptance retreat with Helena Palmer & Yasmine Krid. Our latest offering is the 'Wild Ones Salon'.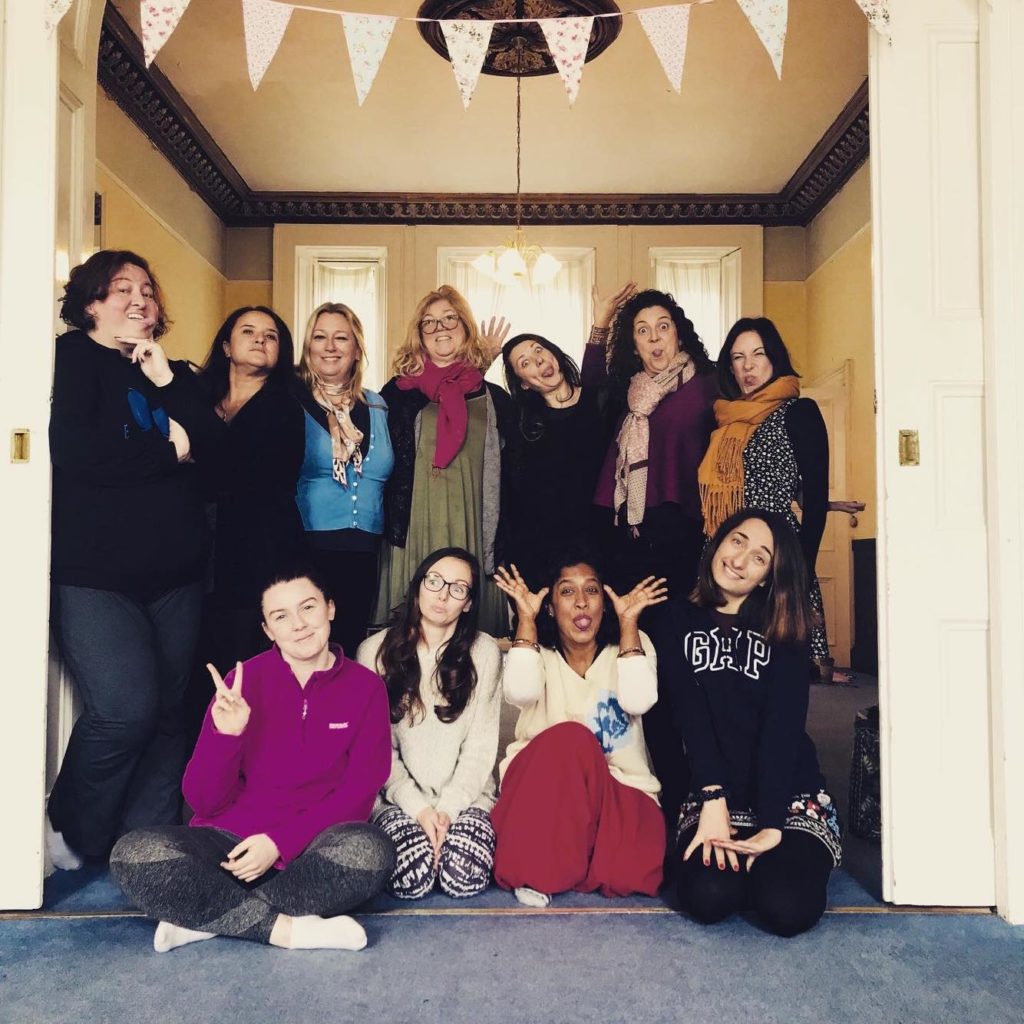 Our Commitment
We are committed to amplify misrepresented voices of Cork.
Good Day Cork presents a positive media- diet to represent kindness, freedom, diversity and equality.
Our Vision is a kind world.
World renowned researcher Dr. Barbara Fredrickson has been studying positive emotions since in 1998. Dr Fredrickson says,"Just as water lilies retract when sunlight fades, so do our minds when positivity fades."
The Good Day Cork team of gatherers and creators aim to fill Cork with realistic positivity to build a healthier community.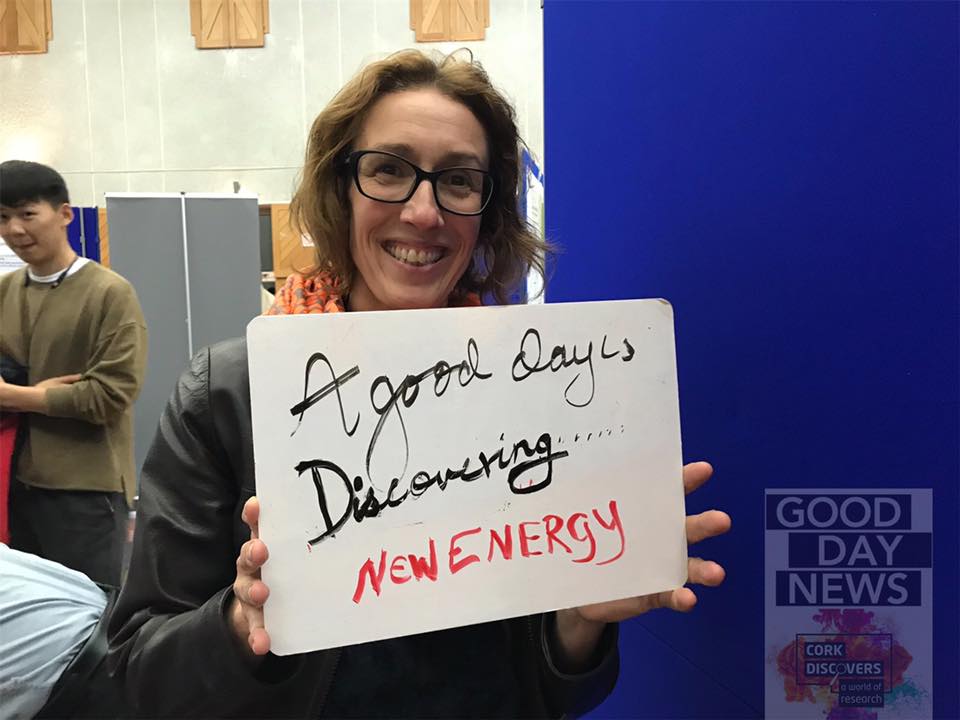 Patsy Atkinson
Why Support Good Day Cork >
It's a gift to support such kindness, positivity and equality.
-
Patsy Atkinson, Copylines PR
Colleen Jones
Why Support Good Day Cork >
Good Day Cork enboldens me to positive action, to pay it forward.
-
Colleen Jones
Aoife Barry
Why Support Good Day Cork >
It allows to dip into our own reservoirs of self compassion, creativity and positivity to move us forward.
-
Aoife Barry, Journalist
Subscribe and Browse Good Day Cork