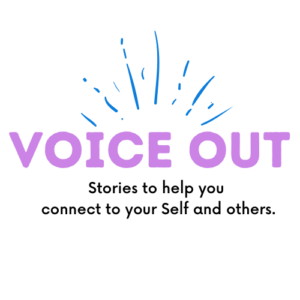 The Voice Out essay series presents stories that matter, need to be heard to change the narrative.  The collections of essays are extremely personal, provoking and build connections to your Self and others.
In 2020, Good Day Cork published the Summer Solstice digital magazine with the theme of 'Change'. You will find reflections and stories of strength in this zine. Good Day Cork also published the Winter Solstice issue – a collection of essays  which follow the theme of 'Colour'.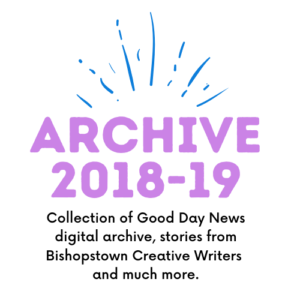 The Good Day Cork digital archive is a treasure chest of positive stories from our print magazine 'Good Day News'. Here you will also find  creative pieces from Bishopstown Creative Writers and Scribble Society, UCC.