Enjoy inspirational pieces written largely by citizens of Cork

At Good Day Cork, we have curated a number of different series over the years, designed to give voices that usually wouldn't be given a platform a space to speak, to tell their stories and to belong.
Our latest collection We Search helps you explore wonderful and potentially complex ideas in an easy-to-understand way.
We are really proud of our Voice Out essay series, which will help you connect to yourself and others. Each series tackles a different topic. Some are difficult to approach. Others are universal. But all of them are important: personal accounts of experiences by people who live in Cork. 
Our Summer and Winter Solstice digital magazines feature zines and writing on the themes 'Change' and 'Colour'. Flip through them, and be inspired by the bravery of others. 
We've also archived our glossy magazine Good Day News for your reading pleasure. This was the beginning of Good Day Cork – for two years readers used to enjoy it in print form before the publication embraced a new, digital identity that meant we could also bring you positive news in the form of videos and podcasts.
Enjoy browsing through the library of reads below. And if there's anything you'd like to see here, just get in touch.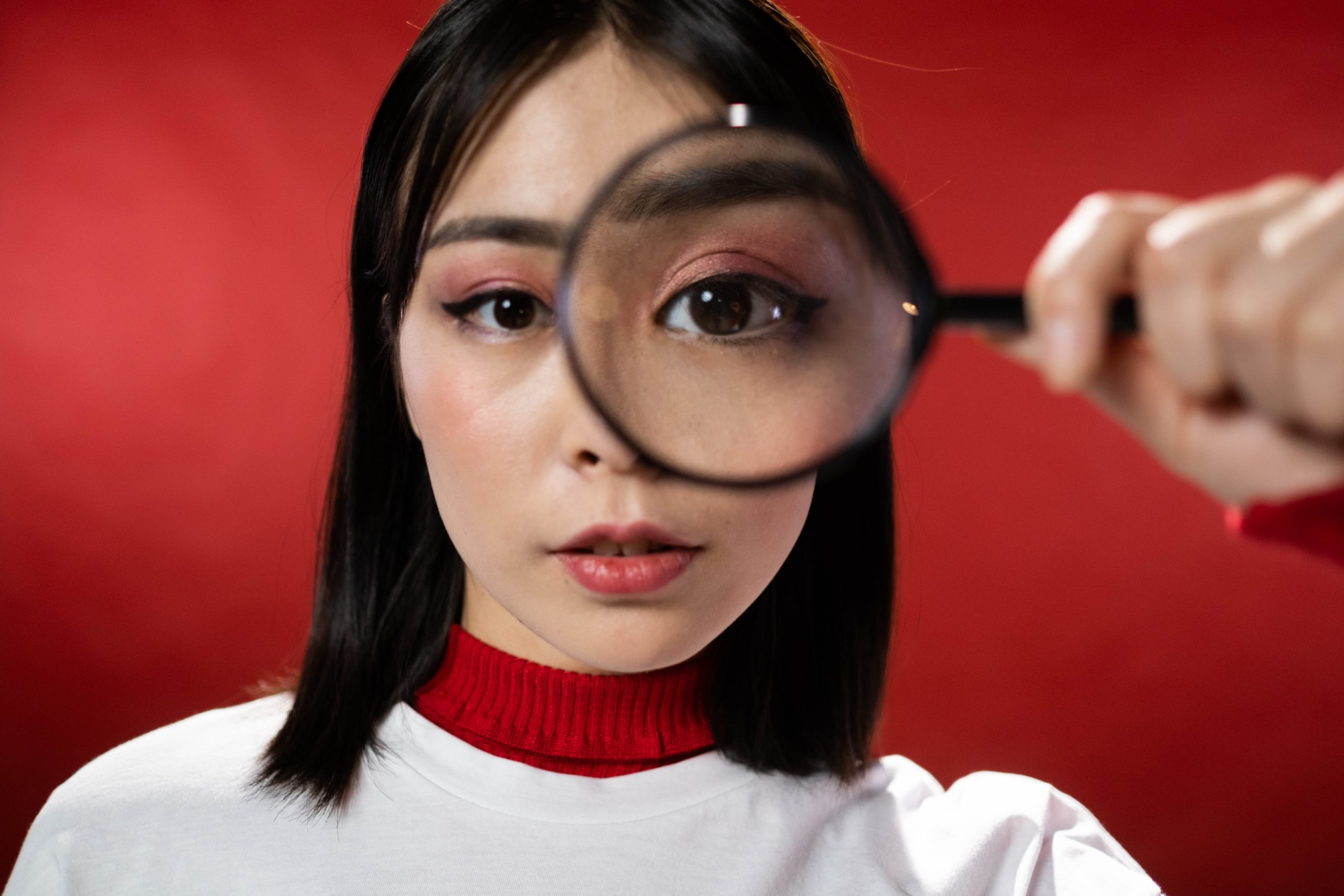 Good Day Cork will shortly release a new collection of writings featuring Cork-based researchers, scholars and academics who describe their work in layperson's terms.
The Voice Out essay series tells stories that are important and must be heard in order to change the narrative. The essay collections are incredibly personal, thought-provoking, and help you connect with yourself and others.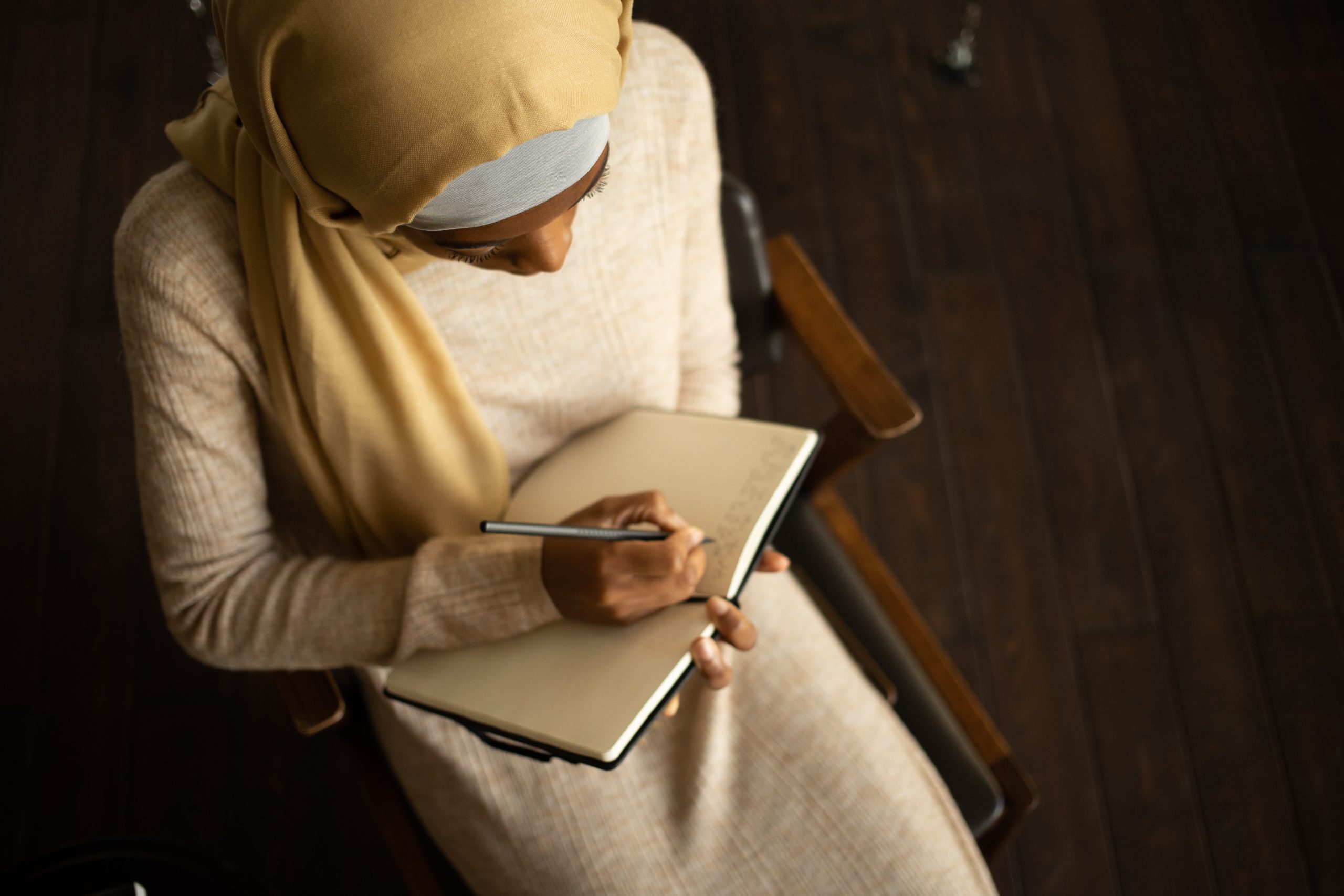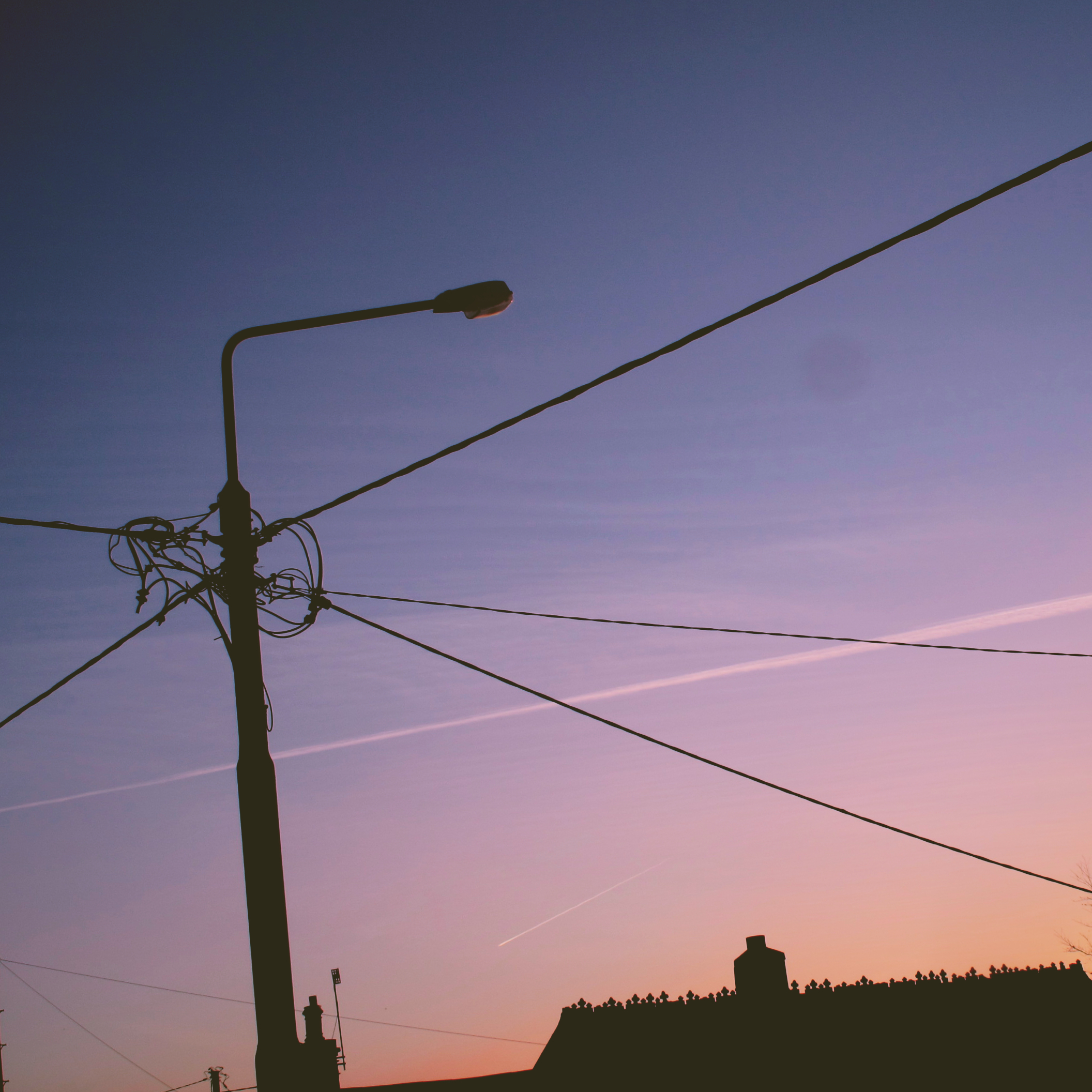 In 2020, Good Day Cork released the Summer Solstice digital magazine with the theme 'Change.' This zine presents reflections and stories of bravery. Good Day Cork also released the Winter Solstice issue, which included a compilation of pieces on the theme of 'Colour.'
The Good Day Cork digital archive is a treasure chest of positive stories from our print magazine 'Good Day News'. Here you will also find  creative pieces from Bishopstown Creative Writers and Scribble Society, UCC.