Cork's positive news and event space committed to change the narrative. We amplify the unrepresented & misrepresented voices.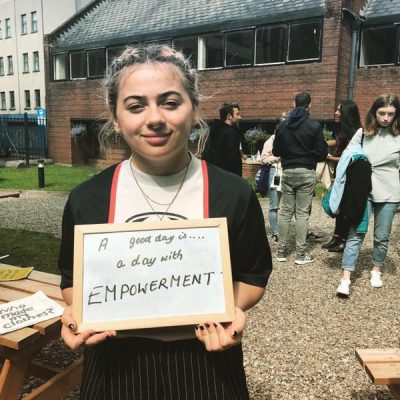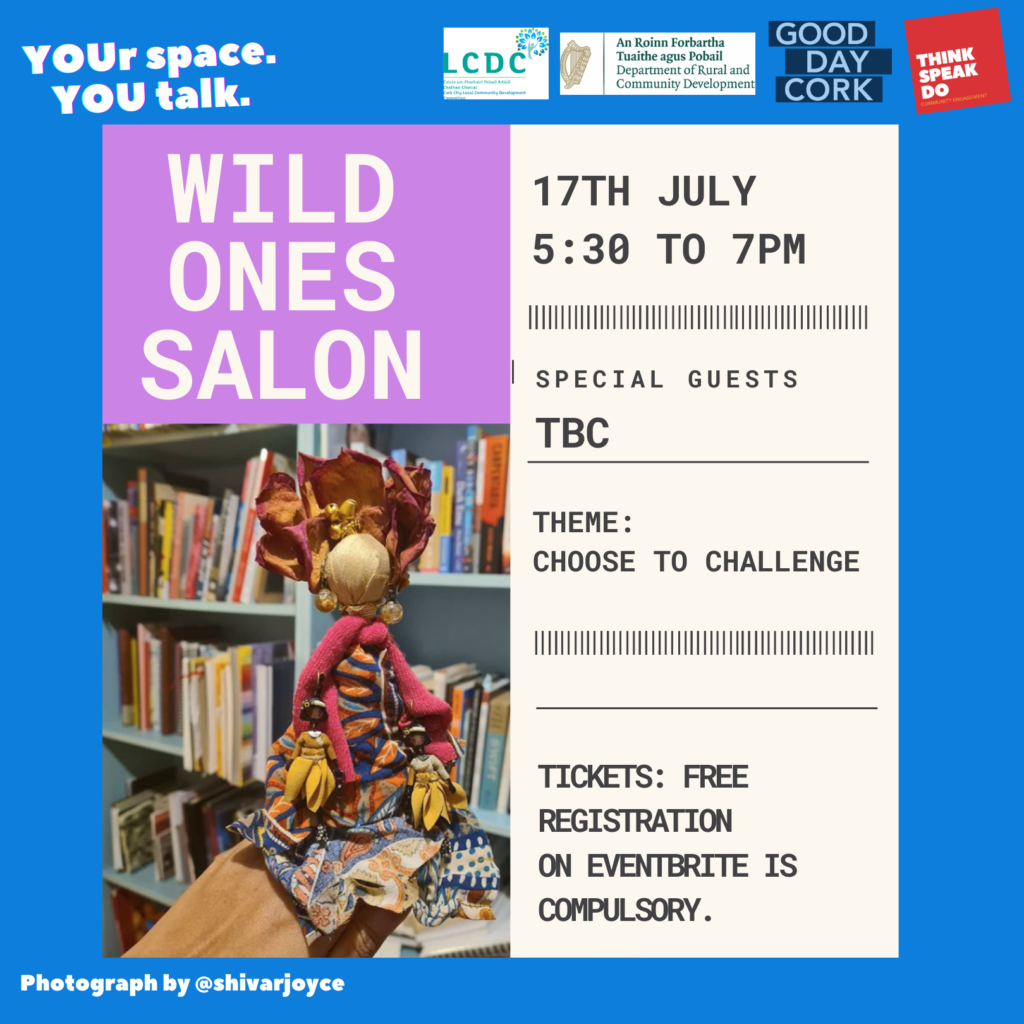 A relaxed conversational space for Cork's women & non-binary people of all backgrounds.
Come as you are.
This your space for you to talk.
You will hear speakers share their reflections and you will engage with others.
Bring a friend, bring your story.
Please note this Wild Ones Salon event is subsidised. Going forward it will be free for unwaged and there will be a sliding scale entry fee.
We join hands with Think Speak Do Community Engagement to hold this space. Kel Menton is the team's Artivist curating the experience.
Follow us on Eventbrite for updates.

Quick peek of Voice Out essay series
"Good Day News ....... should be prescribed to us all by our health practitioners - you really do feel good after reading it!"
Tries to highlight Cork's strength and resilience through good news of our beautiful city.
I decided to take some time from my routine schedule just to read this magazine. It did energize me and gave me a feeling of optimism.
Absolutely love what this magazine represents, in this day and age having local content of the positive nature is much needed…
This magazine is such a beam of light in a world full of media that is quite the opposite.
Is a beautiful read - a combination of community, a sense of sharedness and positivity... I loved it.