Not only have we archived the best of Good Day Cork's feel-good reads, but we have also made our collection of magazines available for your reading pleasure. Explore the work of Cork's young writers and artists. Not only will their art and essays uplift you, but they will also shine a spotlight on the careers to watch over the next few years.
The Good Day News digital magazine archive is filled with positive vibes. Share it with friends and family during this uncertain time. We offer this archive to Cork with our warmest and best wishes to you. It is our sincere request that you credit us when you use this magazine online or offline for educational or entertainment purposes.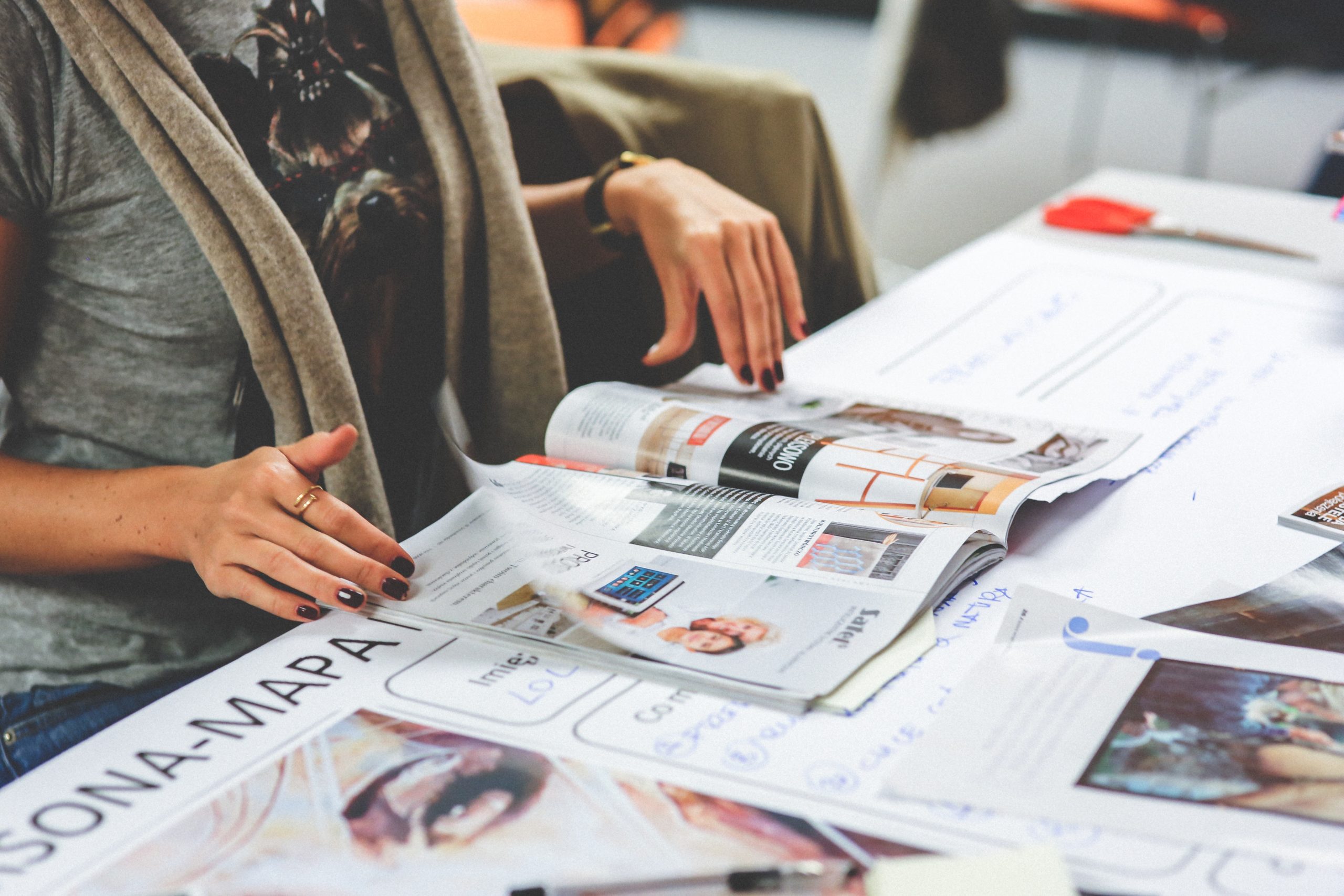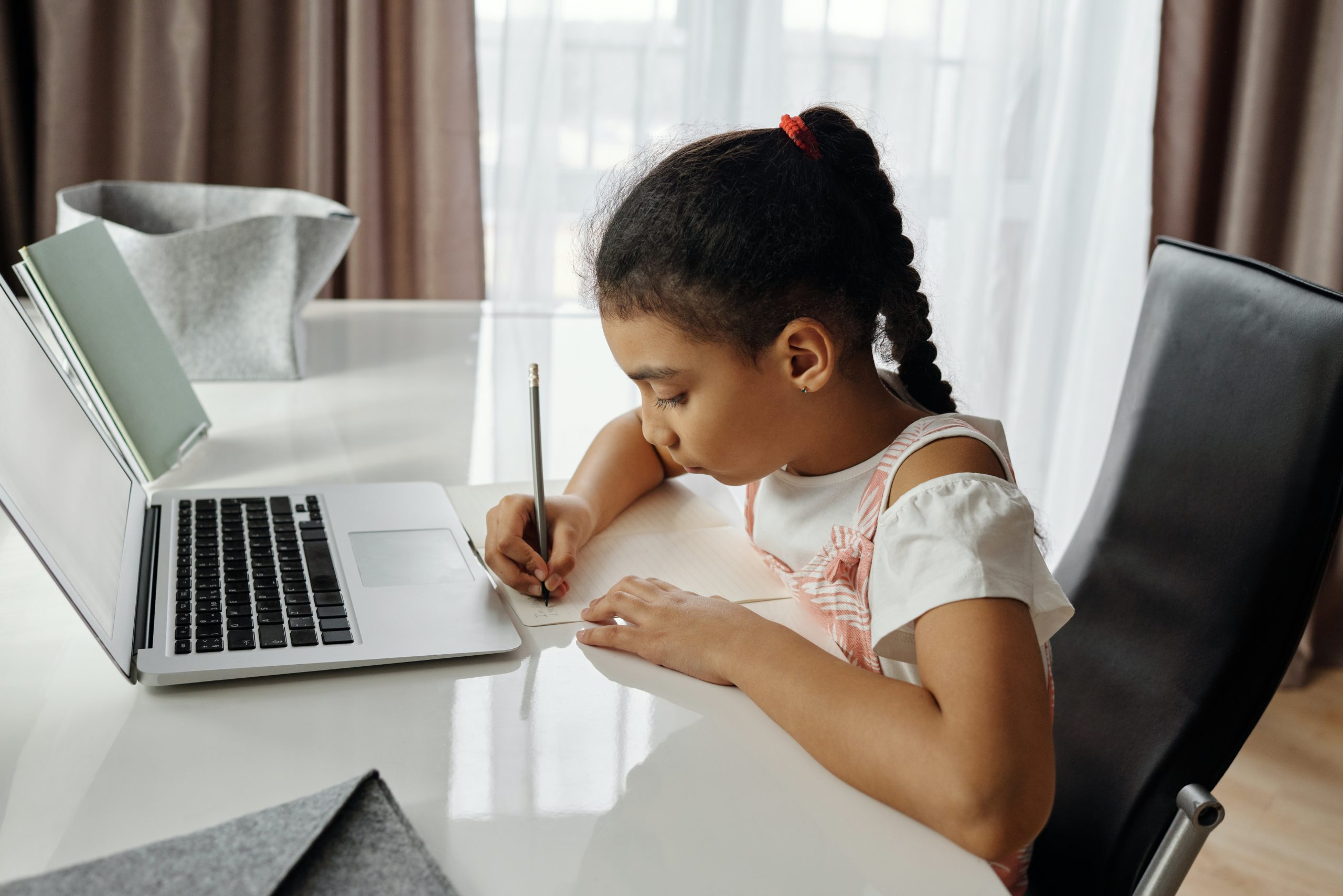 Bishopstown's Creative Writers
The Bishopstown's Creative Writers group began in January 2020, under the stewardship of youth worker, Ruth Flanagan. They learned different elements of story writing, storytelling and illustrations since.
Good Day Cork is committed to offer the youth of Cork a platform to express themselves. This collection will lift your mood.
Good Day News Magazine Archive inspired art by UCC Scribble Society Sept 2020. This creative collaboration energises us and reminds us of the and reminds us of the value art brings to oneself and increases when shared with everybody.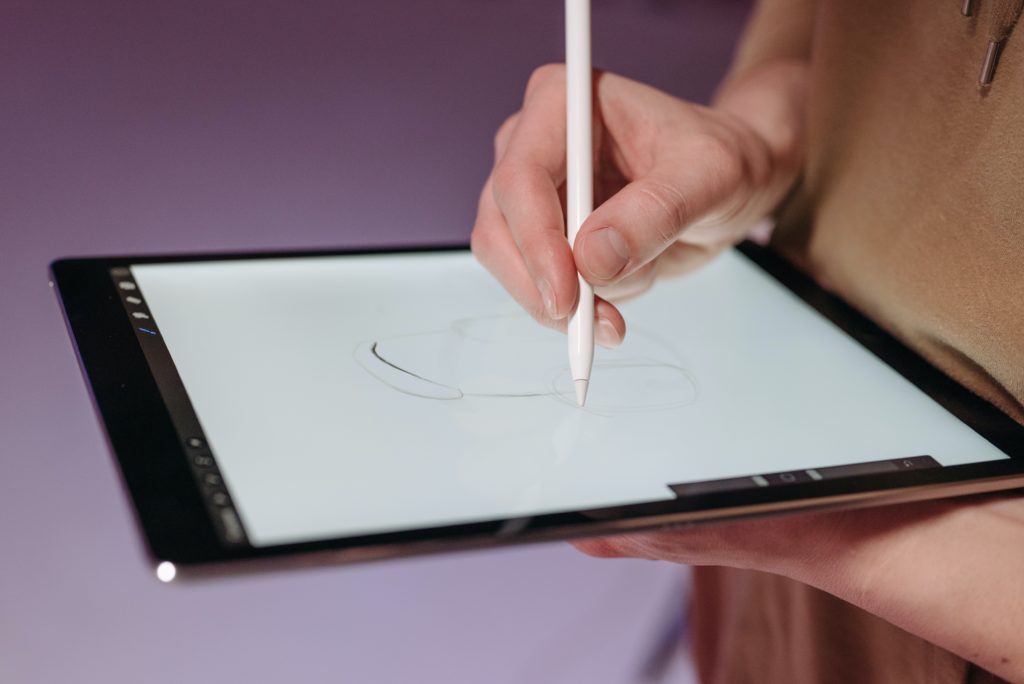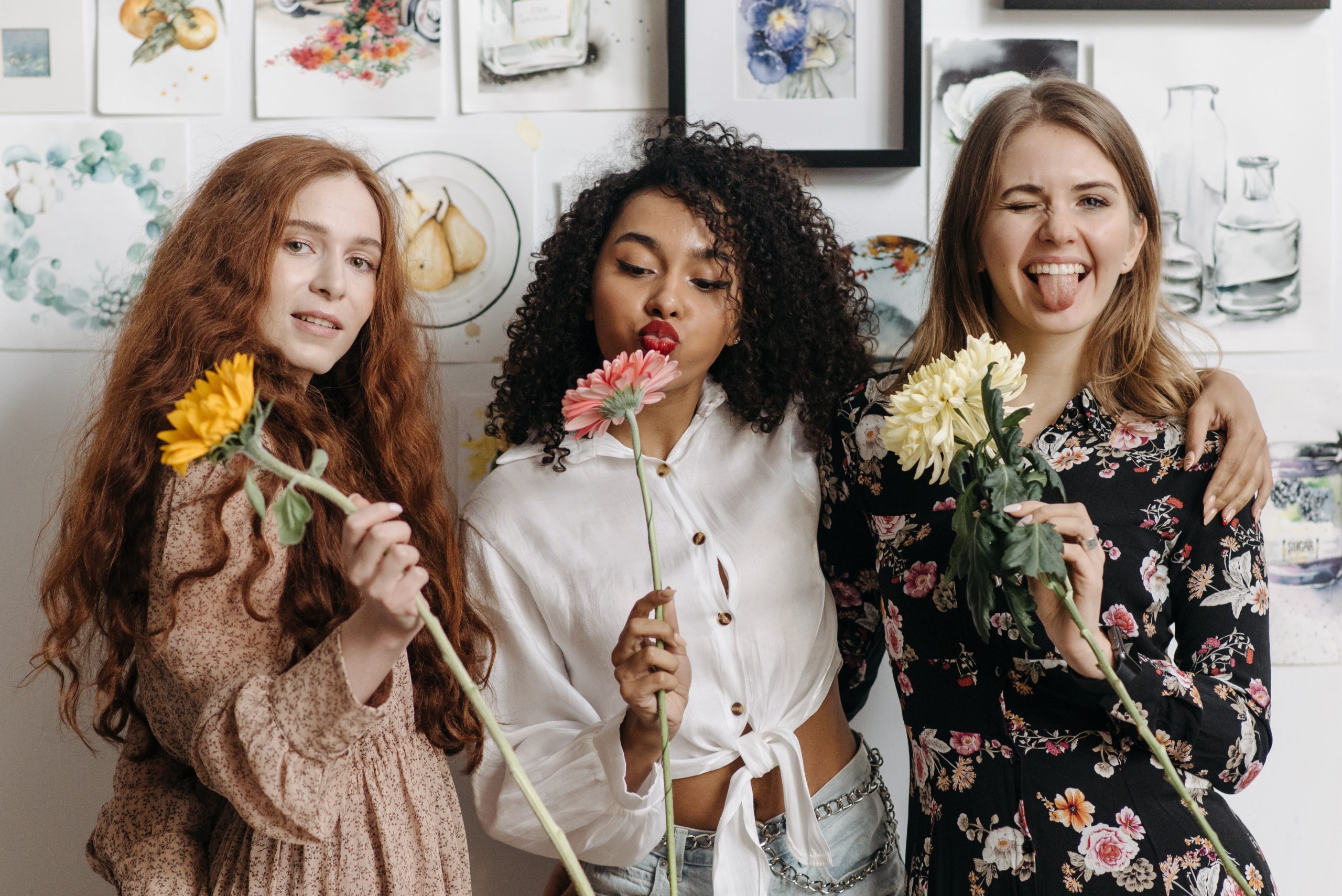 UCC Scribble Society asked its members to create a portrait of their friend – extremely befitting International Day of Friendship 2020. Enjoy and give your friend a call.