Positive essays and poetry with uplifting art for Summer and Winter Solstice 2020.
In 2020, Good Day Cork released the Summer Solstice digital magazine with the theme 'Change.' This zine presents reflections and stories of bravery. Good Day Cork also released the Winter Solstice issue, which included a compilation of pieces on the theme of 'Colour.'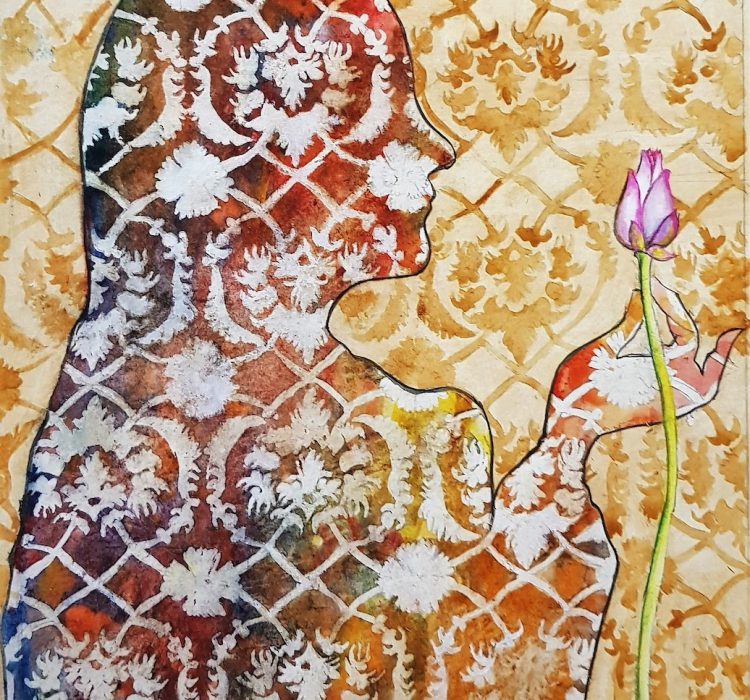 This multi-lingual and multi-media series features essays, short stories, spoken word and oral storytelling. The themes are Grace Gratitude and Abundance. Dive in for comfort and reflection.
The Good Day News Summer Solstice 2020 digital zine is published by Good Day Cork. This positive magazine features essays, poetry and art by Cork based writers. The mandala reflections is by Dublin – based Patricia Fitzgerald who often hosts workshops in Cork. the theme of this digital zine is 'Change'.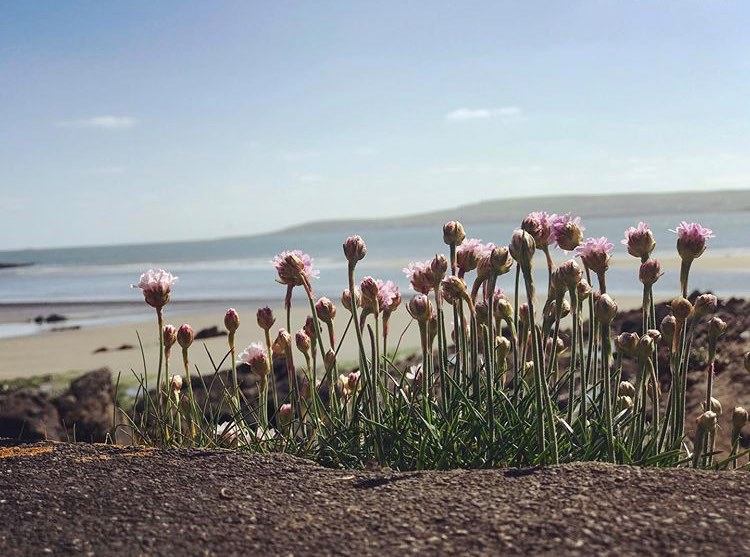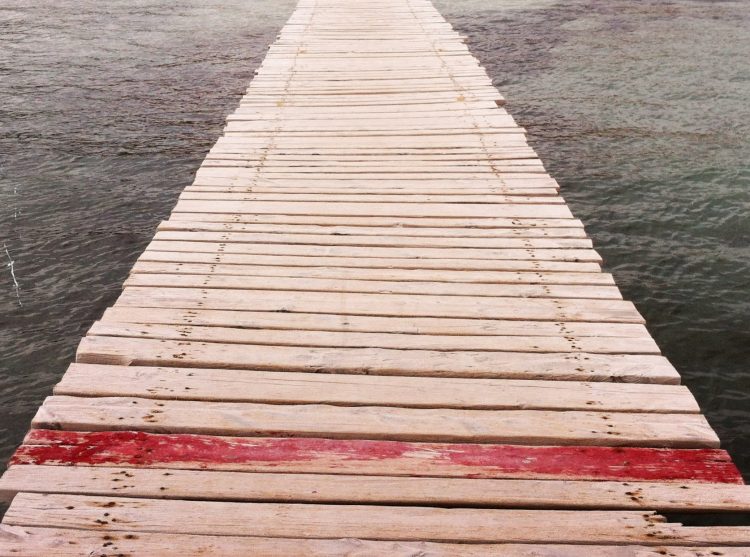 This series features essays, poetry, art and two zines by Cork-based youth groups. The theme of Colour weaves through the series and makes for thought provoking reading when you need inspiration or hope.