Archive of Good Day News, Cork
A Positive Reading Experience
We're committed to offering you local stories that uplift you. Browse the Archive of Good Day News, Cork. This archive includes our four issues published between Sept, 2018 to May 2020.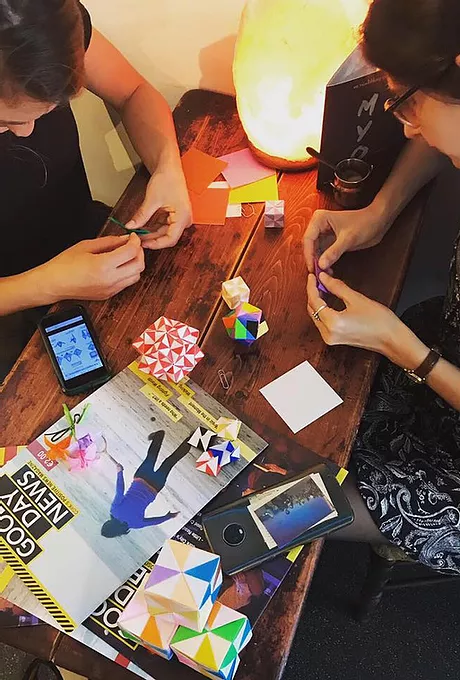 We encourage you to forward this magazine and spread positive vibes during this uncertain time.
But it is our sincere request that you credit us when you use this magazine online or offline for educational or entertainment purposes.
We offer this archive with our warmest and best wishes to you.
If you're in the position to make a donation, we'd be extremely grateful for your support.
 Your donation will go towards gathering more stories that help change perspectives which are missed or under-represented elsewhere.
Good Day News began in Cork, Ireland in Sept 2018 with the support of family & friends through a crowd-funding campaign.
We gather stories of Corkonians that help change the narrative to build a kind world. Absorb these stories like you would a soothing balm to comfort you.
Joanna Dukkipati, founding editor of Good Day News explains, "I wanted to stop complaining about the news being fed to me and followed the nudge to apply myself."
We began as a print magazine to grow into a positive space both offline and online. We're committed to help you hear, see and do good. We call ourselves Good Day, Cork.#
Photograph taken at 'Being Me'. A Wellness Camp designed by Good Day News, Yasmine Krid & Helena Palmer.
Photo credit : Yasmine Krid