Read the past editions of Good Day News here
This archive includes four issues of Good Day News print magazine published between September 2018 and May 2020. We offer this archive to Cork with our warmest and best wishes to you. It is our sincere request that you credit us when you use this magazine online or offline for educational or entertainment purposes.
The 1st issue was published in Sept 2018. It features a Cork based international love story, the flourishing community of Douglas St, our connection to nature and much more. Happy reading.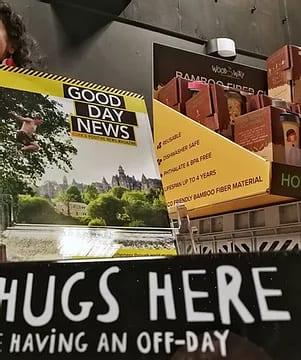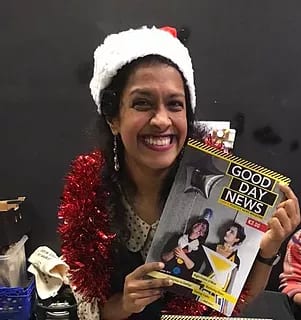 The Winter 2018 issue is filled with comforting seasonal recipes, a mindfulness column, interviews with local doers, makers and more. Happy reading.
The Spring 2019 issue covers student activism, the power of solidarity, being with nature and more. Happy reading.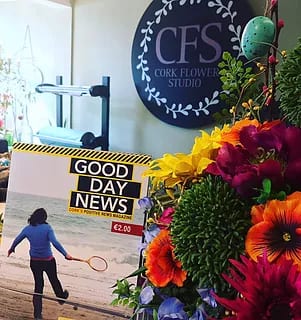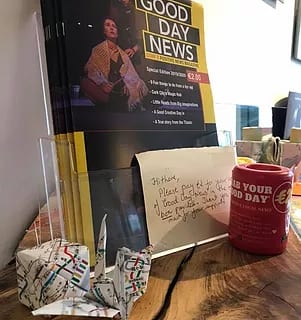 This Special Edition was created in collaboration with Graffiti Theatre to amplify the voice of Cork's youth. Happy reading.