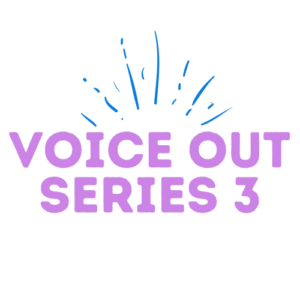 Voice Out Series 3 is a collection of personal essays with themes of empathy, inclusion, leadership, activism, nature and more. Explore the world through the words of the people of Cork.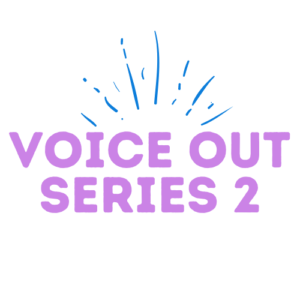 Voice Out Series 2 is a collection of essays with themes of mental health, solidarity, equality, belonging, inclusion and sustainable living. Get up close and personal with the people of Cork.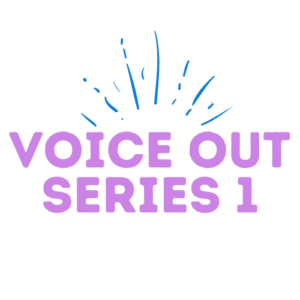 Voice Out was created to be a positive space for people of Cork to express themselves. The writers share their truth and therein you will find connection.