Uplifting podcasts from Cork that will Inspire You

Good Day Cork produces uplifting podcasts that feature interviews with Cork residents about their challenges, ideas, and dreams!
You will feel energised after listening to the podcast shows and audio documentaries. Tune in and your spirit will undoubtedly be lifted. You will feel more connected to yourself and your community.
Good Day Cork's thought-provoking podcast collections are deeply moving and motivating.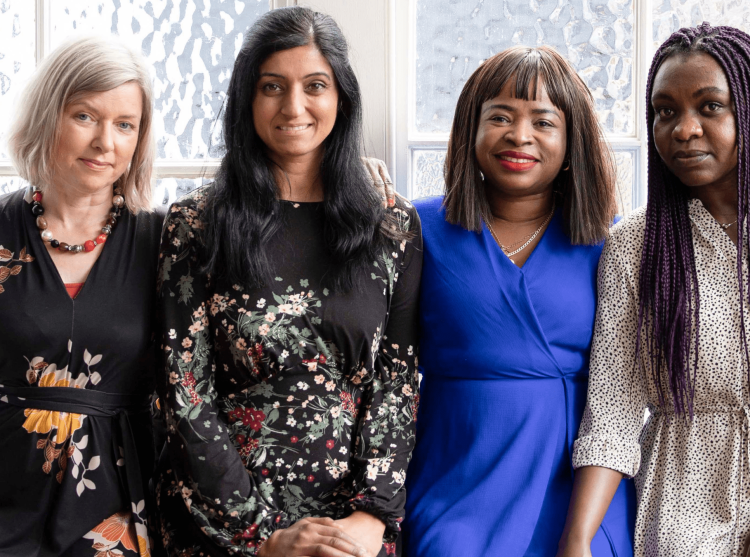 Deborah Oniah, together with three guests – Sibusisiwe Mhlope, Danielle McLaughlin and Sukhi Byrne – have an open and honest conversation about the continuing stigma and shame associated with mental health and whether we accurately assess our own mental health.
The Wild Ones Podcast series features the recordings of the guest speakers from each Wild Ones Salon. This series challenges stereotypes and more.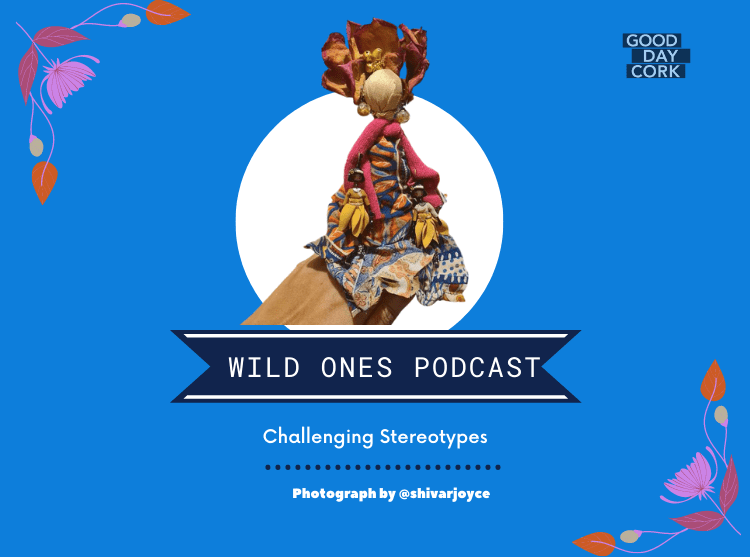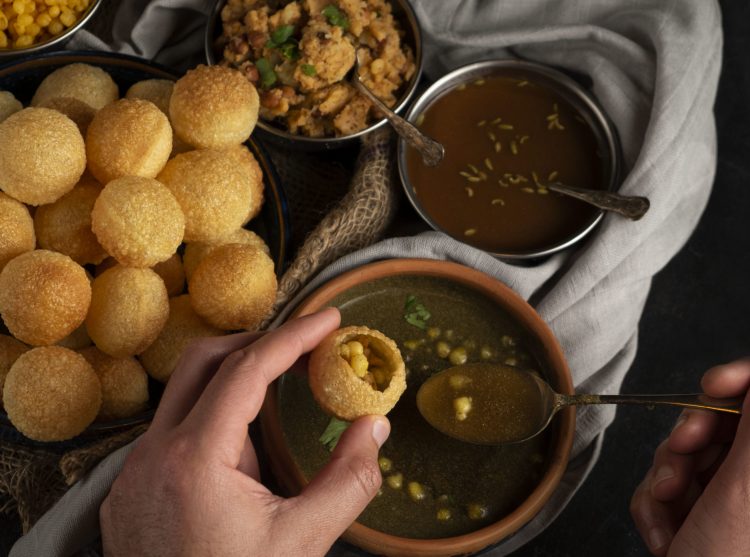 Each of the featured Cork-based people have a unique cultural identity and it is through exploring this that  you will discover how many commonalities there are in the way different nationalities prepare, create and enjoy food.
Chats with Elena Canty' is a 4 part podcast series brought to you by Irish Wheelchair Association Ability Programme and co-sponsored by EQUAL Ireland.  Each episode is an opportunity to get up close and personal with Corkonian, Elena Canty while understanding the value of the award winning Ability Programme.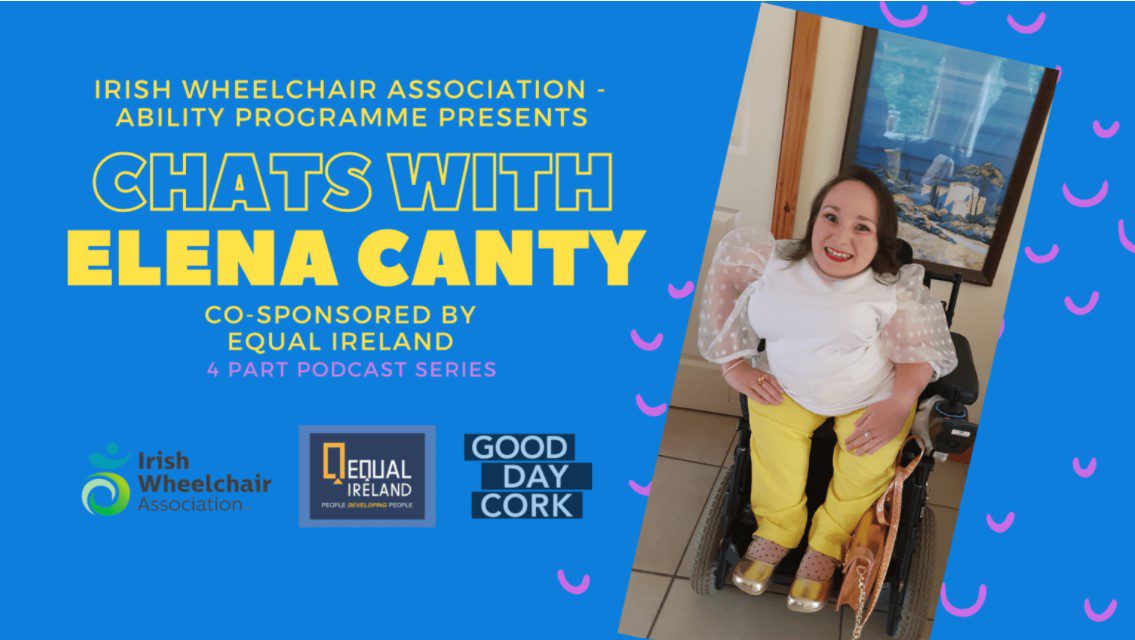 Good Day Cork joins hands with Rebel City Distillery to bring you the Maharani Moment Podcast mini series. This podcast series showcases notable and the folx to note and unearths their moments of self-liberation. If you're feeling stuck or uninspired  then this podcast is the jolt you need in the right direction.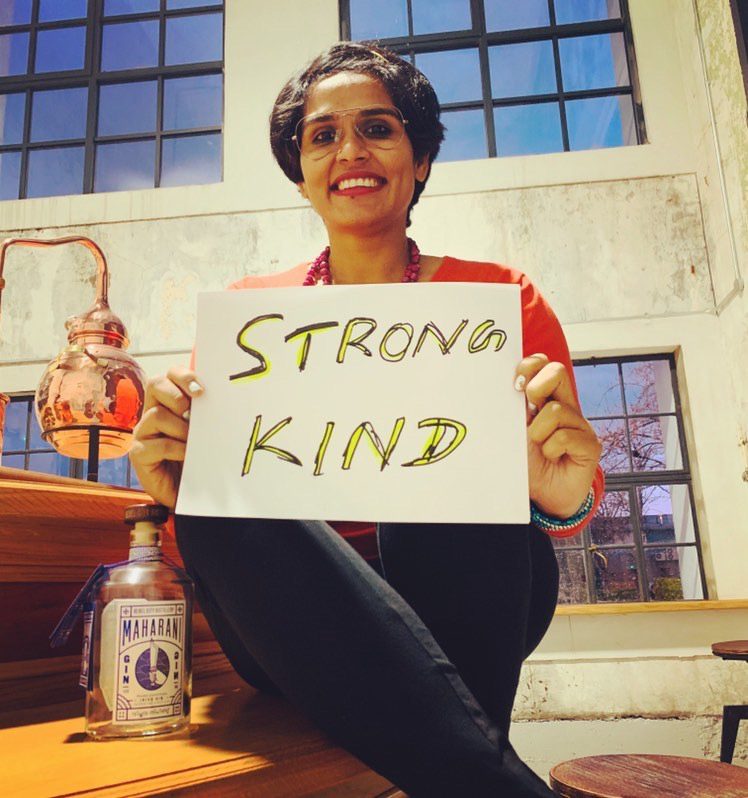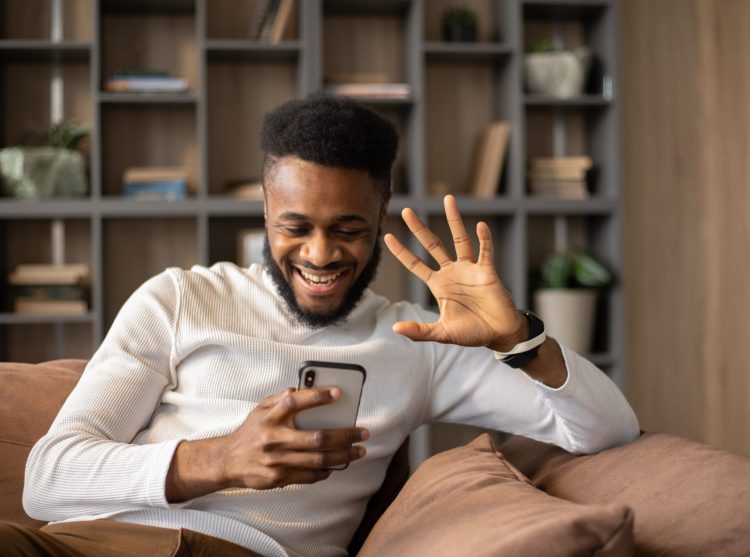 Together with Think Speak Do Community Engagement (TSD), Good Day Cork hopes to encourage deep conversations between strangers in Cork. It is possible no matter where you are.
This podcast series aims to bring you joy, connection and hope. Enjoy Good Day Cork's first podcast series created during the first lock down of the pandemic in 2020.