"The freest man will always find solace in his word of truth."
By Friday Junior Osemwekhae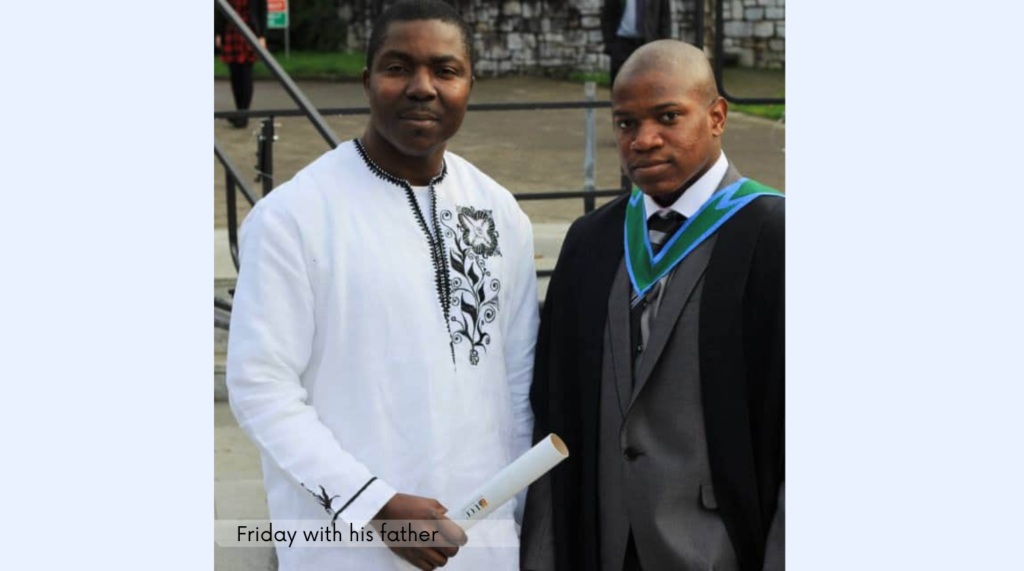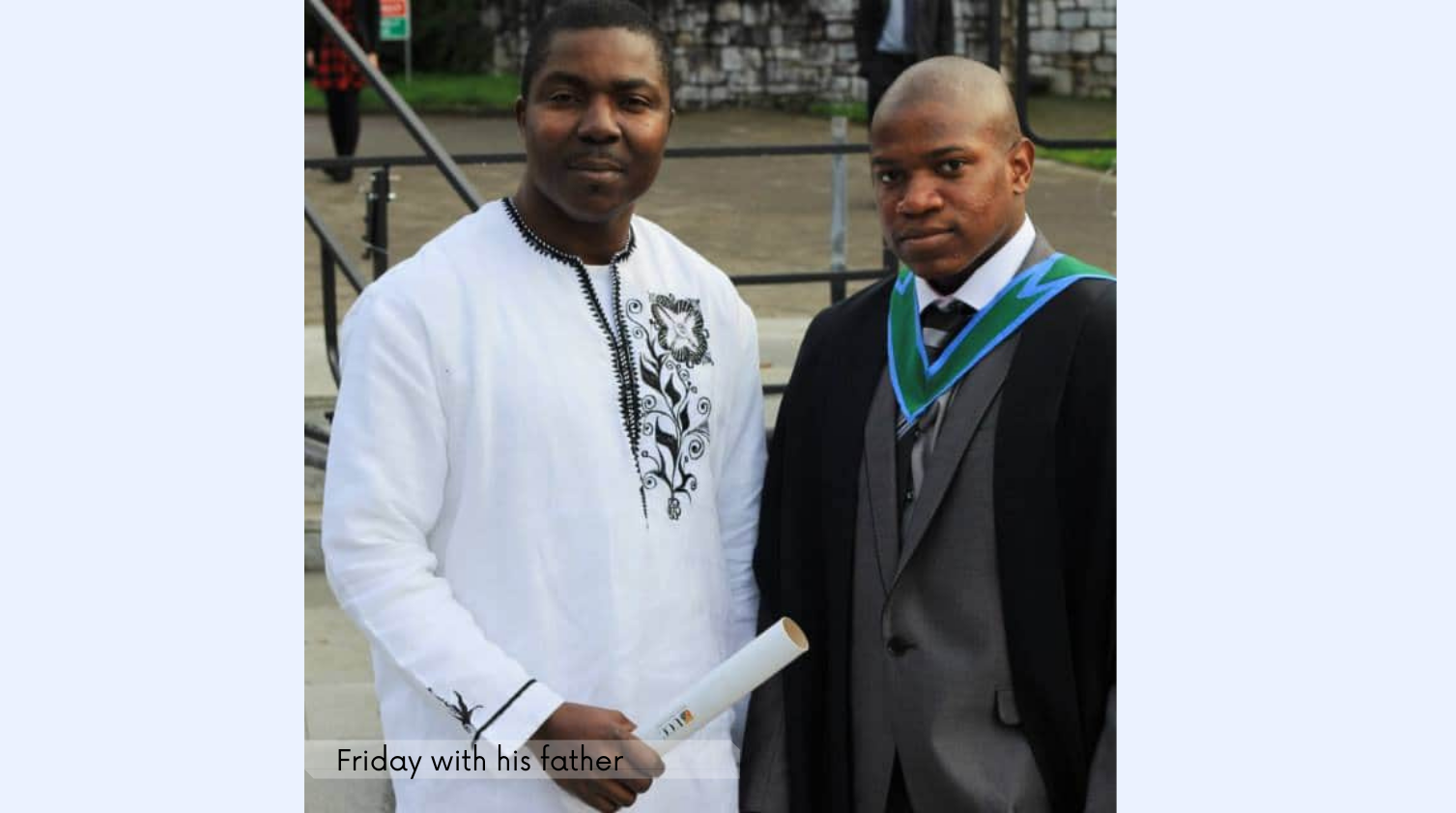 Recently I have found myself rummaging through my old secondary school and university folders, unearthing past memories within the soil of my soul. Found an old note from a friend that read "spend more time with our parents as they won't be here forever", that sentence made more sense today in 2020 than it did back in 2010.
As I have been spending more time with my Dad due to COVID restrictions I was inspired to write a letter to him while capturing the spirit of fatherhood, to encourage young fathers that as long as you are present and your actions are rooted in love, I promise your children will understand and appreciate you more when they grow up. So here it goes:
As I mature in life my love grows for you every day. The love you have extended to many is unmeasurable, I have watched you change so many lives only for the same people to take you for granted. You taught me to find joy in extending my hand to those in need because it is a prerequisite to a civilised, progressive and honourable society. While encouraging me to take patient steps toward the inevitable daunting, difficult and defining life changes to come. ​
"… not to be perfect for the world, but to provide perfect love wherever I can in the world.."
​
Your name Osemwekhae means "Enough to be said", this is shown in how you carry yourself as your character always says enough to make you worthy of praise. Hard to move but fast to love. Complex in thinking but simple in action. You birthed a few but fathered many, your soul is the beacon of light which has guided several families. ​ Plenty of occasions where people have avoided you because of your bluntness, as they always seem to ignore the good intentions behind your words due to their insecurities. Some have tried to focus on your flaws only to end up feeling guilty due to their character failing them, as they realise the bar you have set through your exemplary life is too high for them to reach.
I have seen numerous parents teach their children to just be happy and exist without a purpose. I am grateful you taught me to be happy while living with purpose and grace, not to be perfect for the world, but to provide perfect love wherever I can in the world. The most valuable lesson I have learnt from you is to never fold under any form of pressure, to speak up for myself no matter the consequences because the freest man will always find solace in his words of truth.
As I have become more self aware I have learnt the importance of sharing positive pieces within my community. Why not start with the man that made me, this is my truth, he set me free through his extraordinary example.