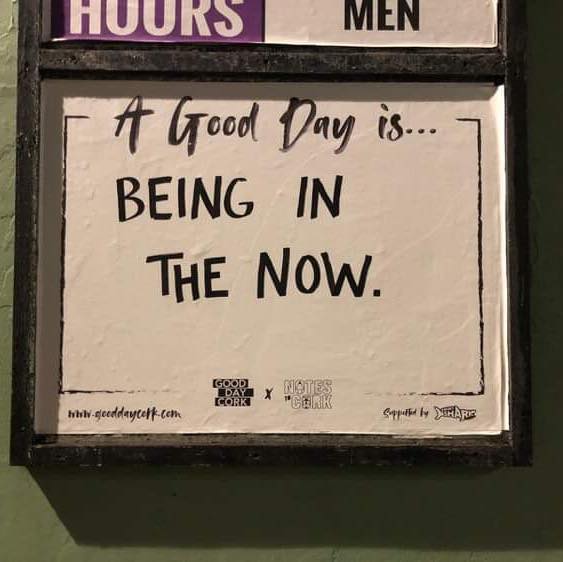 We met this being at the Mind Body Experience at Cork City Hall in 2019 and it definitely was a lovely time to meet the numerous facilitators & seekers of good health.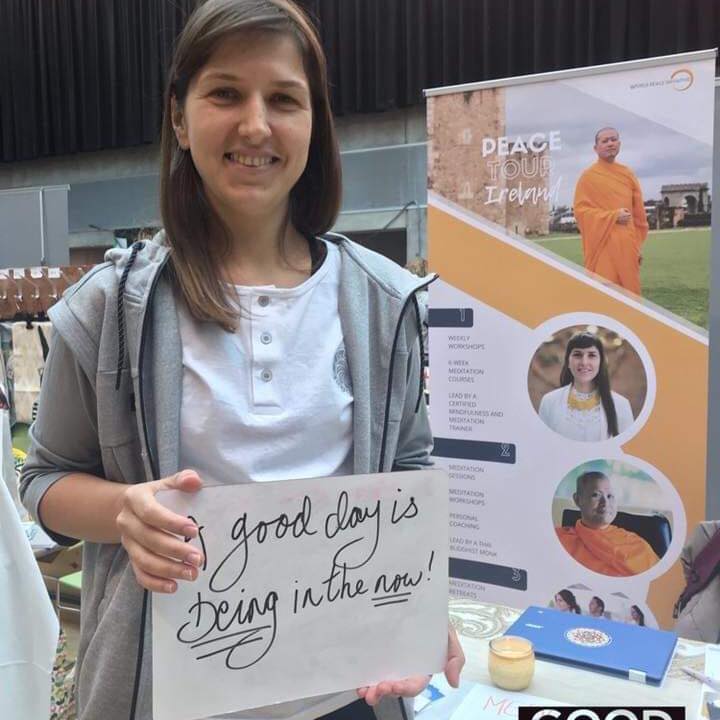 Good Day Cork gathers stories to build a kind world. Notes To Cork works its magic to build positive spaces through their Public Inspiration Panels or PiPs initiative.
We joined forces to spread good vibes for a special mission with support from our friends at Print Shark.