".. stop worrying about what-ifs and start celebrating what is."
By Kel Menton, Features Editor, Winter Solstice 2021 Series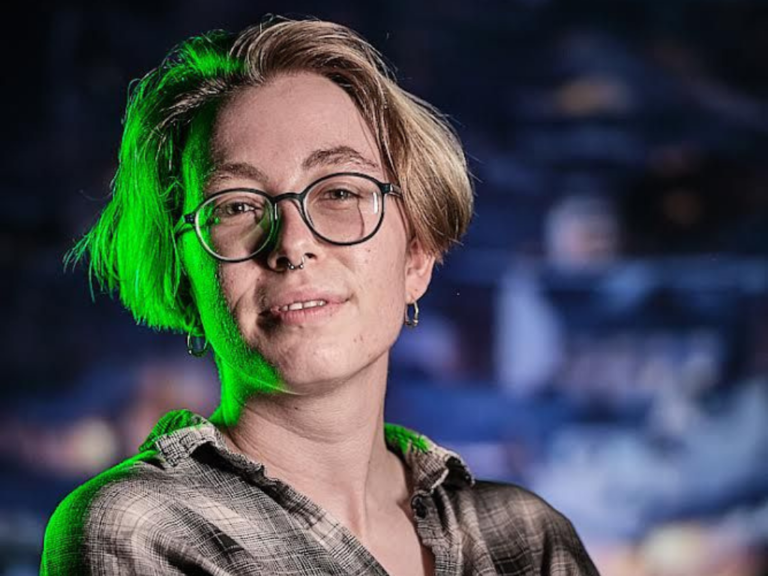 "The trouble is that we have a bad habit, encouraged by pedants and sophisticates, of considering happiness as something rather stupid. Only pain is intellectual, only evil interesting. This is the treason of the artist: a refusal to admit the banality of  evil and the terrible boredom of pain. If you can't lick 'em, join 'em. If it hurts, repeat it. But to praise despair is to condemn delight, to embrace violence is to lose hold of everything else." – Ursula Le Guin, The Ones Who Walk Away From Omelas.
    The winter season is difficult enough, most years, without all of this extra weight piled up on top of our shoulders. The themes – namely gratitude, grace, and abundance – for this series of personal essays and stories were deliberately skewed towards the positive for this very reason. 
    As a writer, I am always finding new ways to guide a reader to see things just the way I want them to; I've picked the lock, snuck inside, and rearranged the furniture in your mind before you can think hey hang on a second–
Recently I've had to start using these tricks on myself.
Instead of: Oh my god this impostor syndrome is killing me, 
I think: Look how lucky you are to have these jobs. Look how far you've come to get here.
Instead of: Letting my eyes linger on her slow, stiff movements,
I think: How grateful I am for all the mornings my old dog has been there to greet me, and kiss her little forehead.
It doesn't solve my problems. But it has helped me to reach a place where I can handle them without wilting. You'd be surprised about how much energy you save when you stop worrying about what-ifs and start celebrating what is. 
Take a deep breath of crisp December air. Count your blessings. Count them again, in the spirit of Mr. Claus. Then delve into our Winter Solstice series.
You'll be grateful you did. 
Kel Menton is a 22-year-old non-binary author and playwright from Cork. They have complete MA in Medieval Literature in UCC. In addition to being an Artivist, Features Editor at Good Day Cork, Kel is also an assistant facilitator at Graffiti Theatre Company in Cork, where they have delivered creative workshops on adaptation for the stage. Read about Kel's research.