Your Positive News and Events Space
Good Day Cork is committed to change the narrative, subscribe today and start managing your media diet.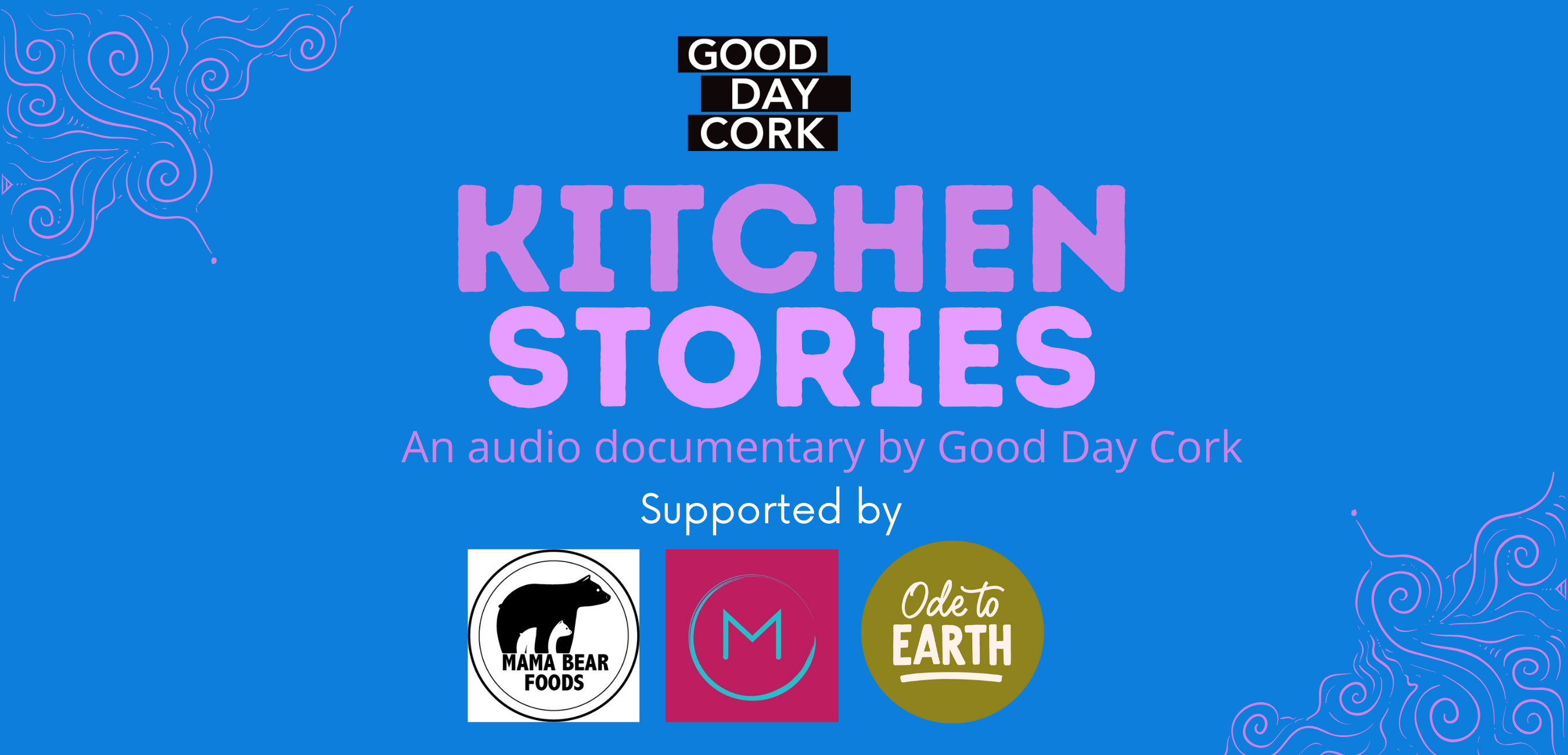 Good Day Cork marks World Day of Tea & World Day of
Read More »
Wild Ones Conference 2023
The Wild Ones Conference is a brave space for conversations.  
The Conference will be a participatory space to discuss what bother us. Join in to be witnessed and build kinships!
The Conference will be held on Sat 14th Oct, 10 to 5pm at The Haven Cafe.
Entry is by suggested donation. Details coming soon.