Your positive news and events space
Good Day Cork is committed to change the narrative. Subscribe today and start managing your media diet.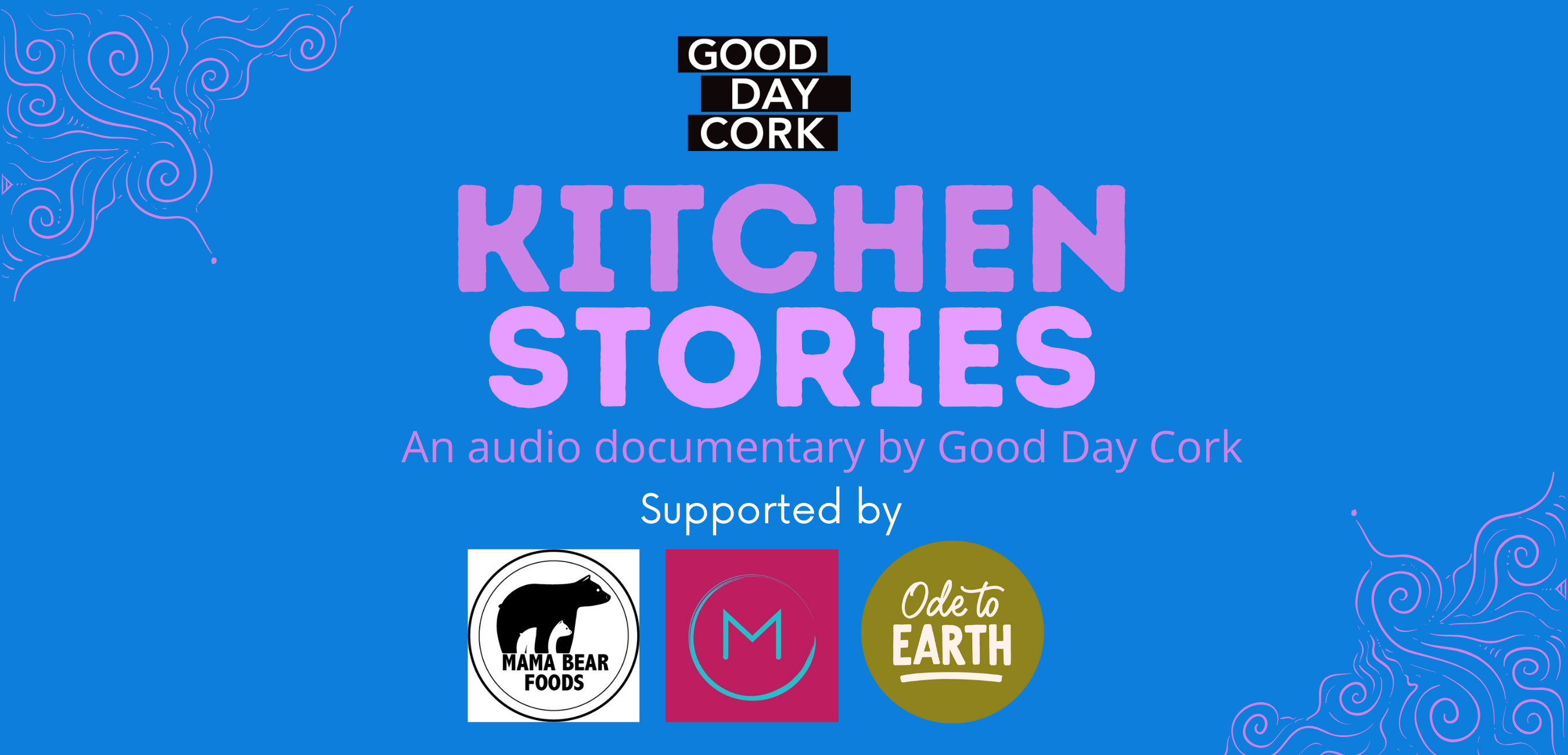 Good Day Cork marks World Day of Tea & World Day of
Read More »
An Earth Song
a multilingual poetry film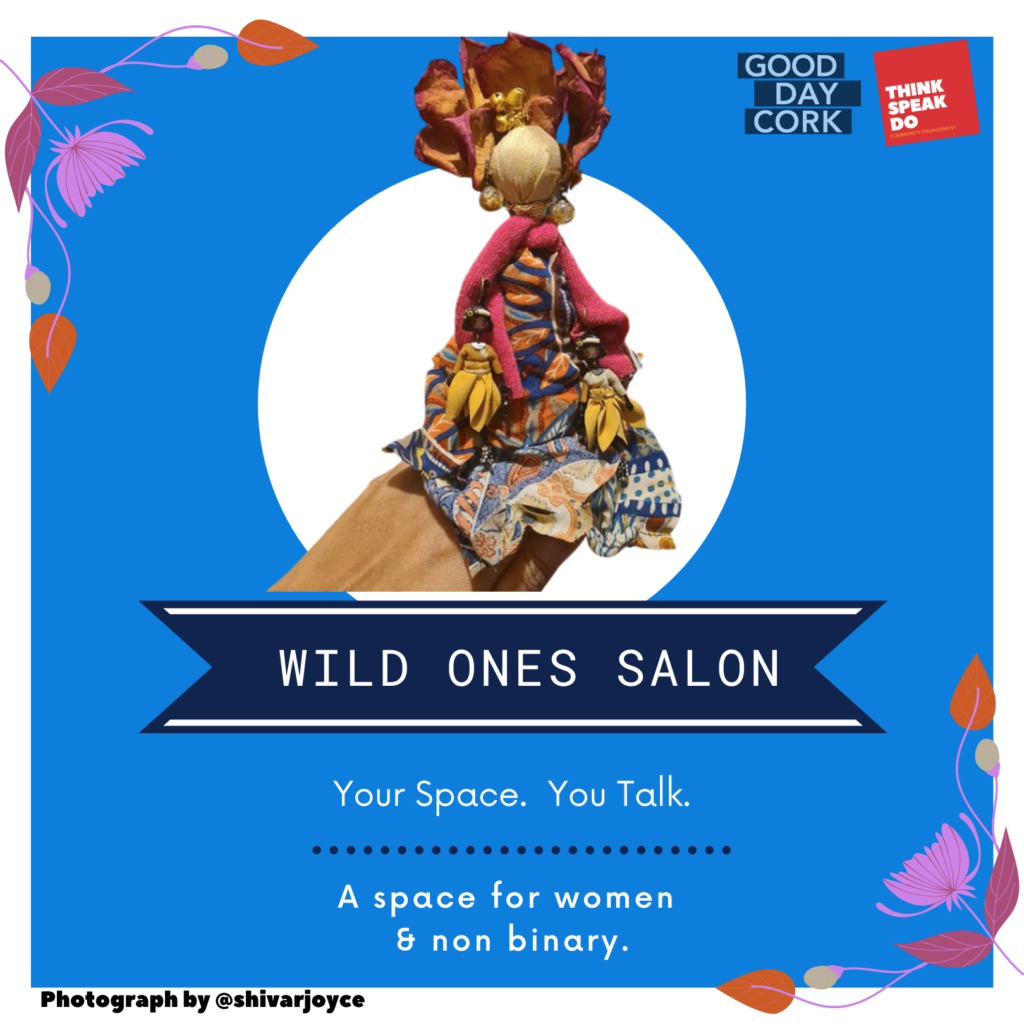 A casual conversational space for women and non-binary people of all backgrounds in Cork. Arrive as you are. This is your time to speak and be heard.
You will hear speakers share their thoughts and interact with others. Bring a friend and a story.
We join hands with Think Speak Do Community Engagement to hold this space. Artivist Kel Menton is co-curating the experience. There's a sliding scale entry fee.
Sign up to free newsletter for updates.
Take the first step to manage your media diet.