Your positive news and events space
Good Day Cork is committed to change the narrative. Subscribe today and start managing your media diet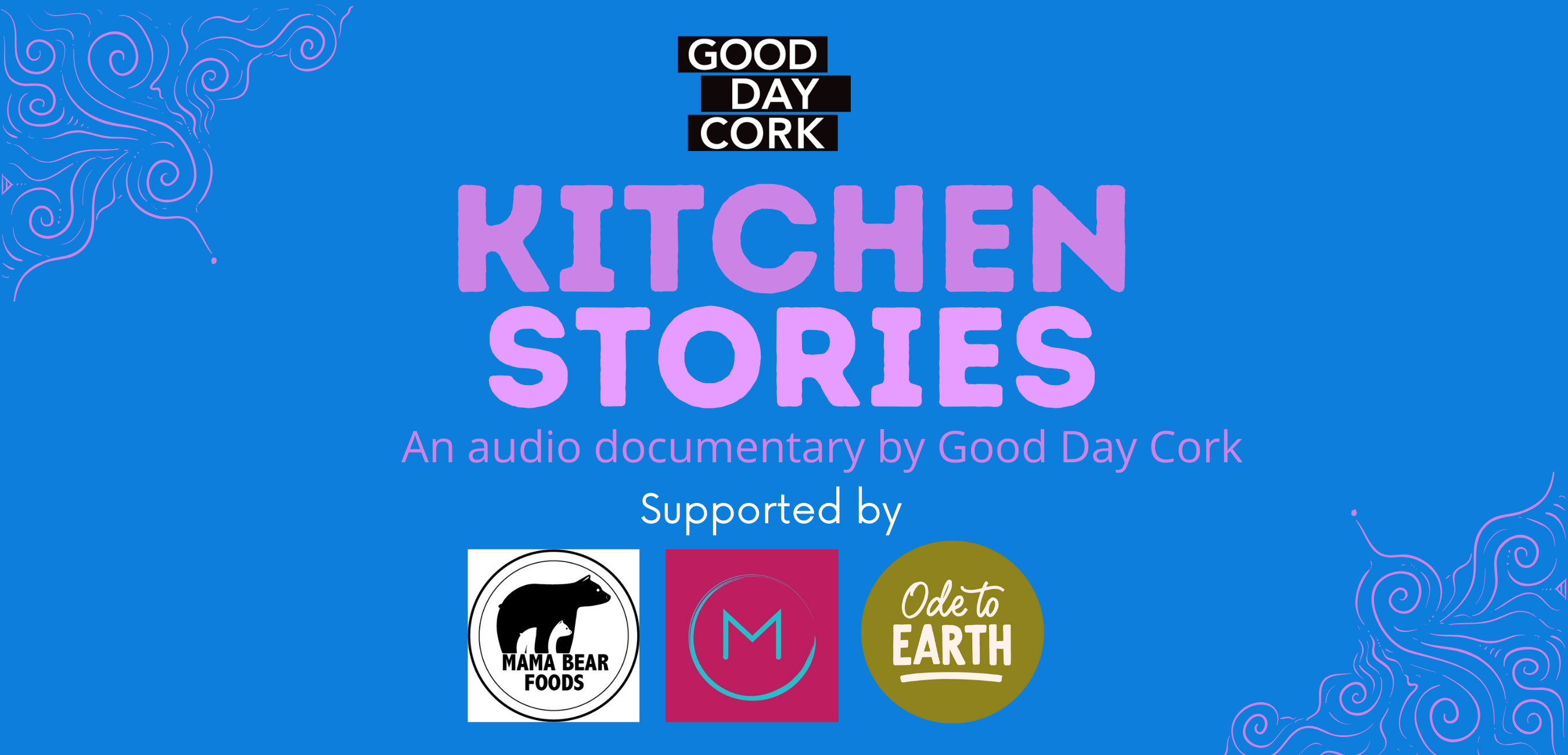 Good Day Cork marks World Day of Tea & World Day of
Read More »
An Earth Song
a multilingual poetry film
A casual conversational space. Arrive as you are. This is your time to speak and be heard.
Good Day Cork and The Reclaim Project come together to host a salon that challenges power structures. Bring a friend and an object that reminds you that you're powerful.
 29th June at Maureen's. 
Get tickets on Eventbrite.
Take the first step to manage your media diet.