Reflection on Cork's 1st Wild Ones Salon
I have tried these last few months to say yes to more things. Will you write this?
Can you help out next week? Do you want to curate this event? My modus operandi was to say yes, and figure it out later.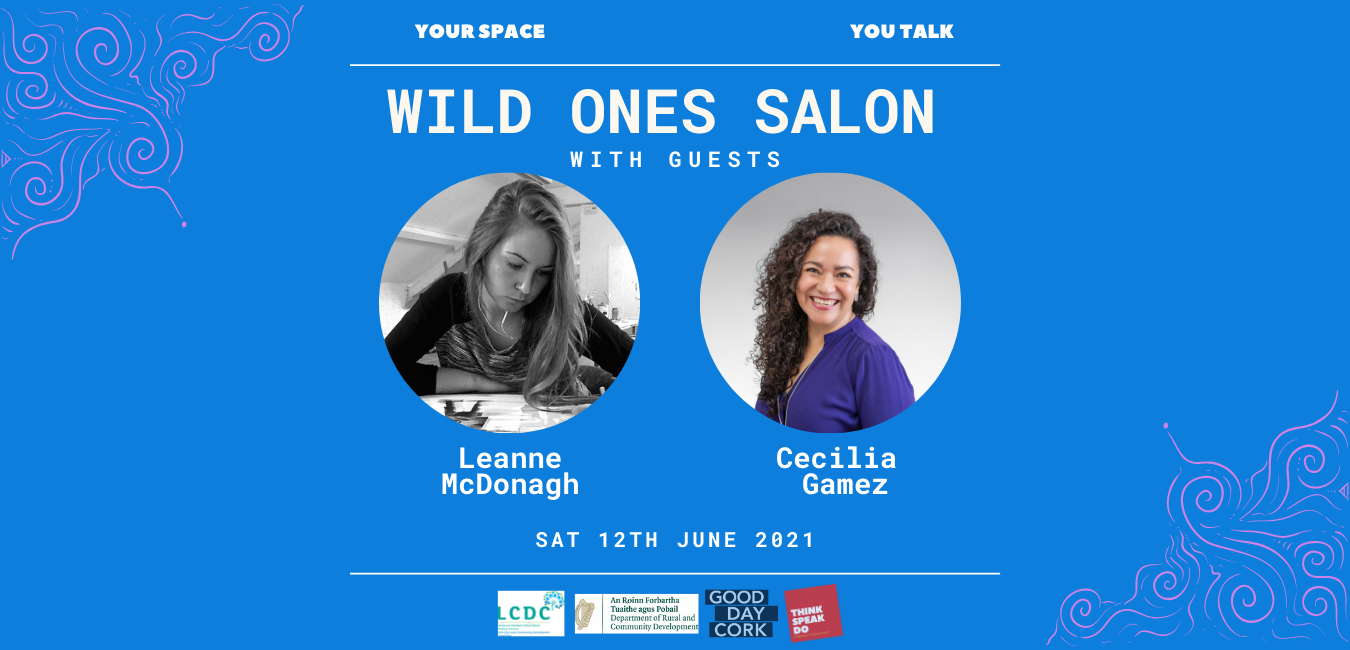 Most of it has led to good things, or at least good learning experiences.
The
Wild Ones Salon
, though, has been one of the best things I have been a part of in a very long time.
The world has felt especially huge and scary and antagonistic over the last 18 months. A general sense of helplessness, bordering on hopelessness, had begun to permeate my bones. What can I do? I want to help leave the world better than I found it, but that's a huge task for a single person.
The
Wild Ones Salon
(held on 12th June 2021)was a reminder that it isn't just me vs the forces of evil.
All sorts of amazing people exist around me, and they're all fighting to make a kind world. You are those people.
It felt like I had been stumbling about in the dark, utterly lost, and then I spotted your footprints. The night was still night but I was no longer alone.
Check out the Wild Ones Mini Podcast Series when you're feeling demotivated, so that it can remind you of the vision of hope that sustains you.
I hope you all keep exercising your voices. The world needs it.
Much love,
Kel Menton (they/them)
Artivist & Team Good Day Cork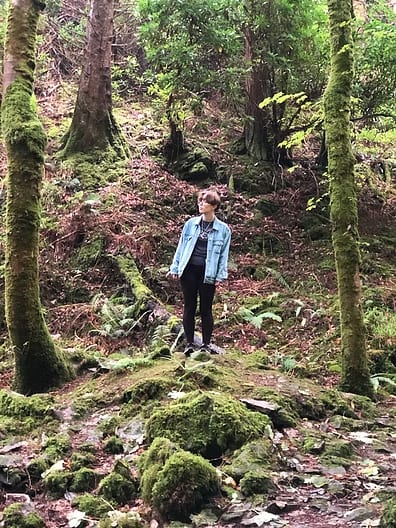 LISTEN TO WILD ONES MINI PODCAST SERIES
The first Wild Ones Salon was held on 12th June 2021. The Wild One Salon is a relaxed conversational space for women & non-binary people of all backgrounds. 
The theme was I Choose to Challenge. We had Leanne McDonagh and Cecilia Gamez join as a special guests.
Wild Ones Salon is an initiative by Good Day Cork & Think Speak Do Community Engagement with support from the Department of  Rural and Community Development and Cork City LCDC.