Thank you Stanley Notte Creations for supporting Good Day Cork. You can order prints, t-shirts, masks and more from Stan Notte Creations. Click here.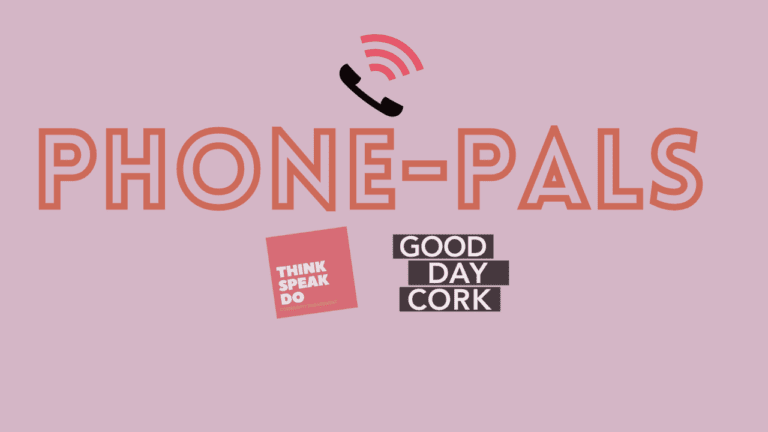 Together with Think Speak Do Community Engagement (TSD), we hope to encourage deep conversations with a stranger. It is possible no matter where you are.
Read More »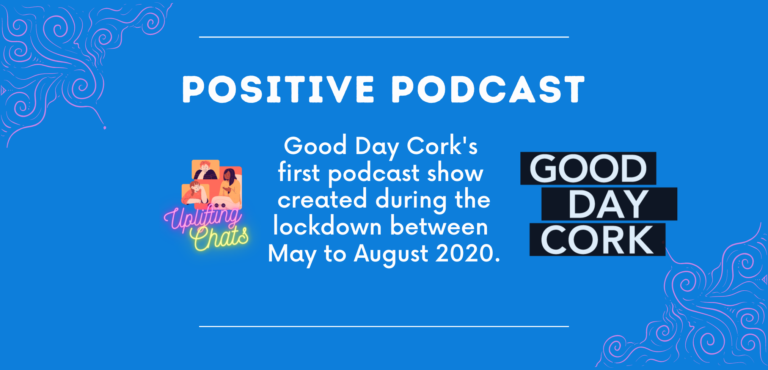 Share this Podcast Share on facebook Facebook Share on twitter Twitter Share on linkedin LinkedIn Enjoy Good Day Cork's first podcast series created during the
Read More »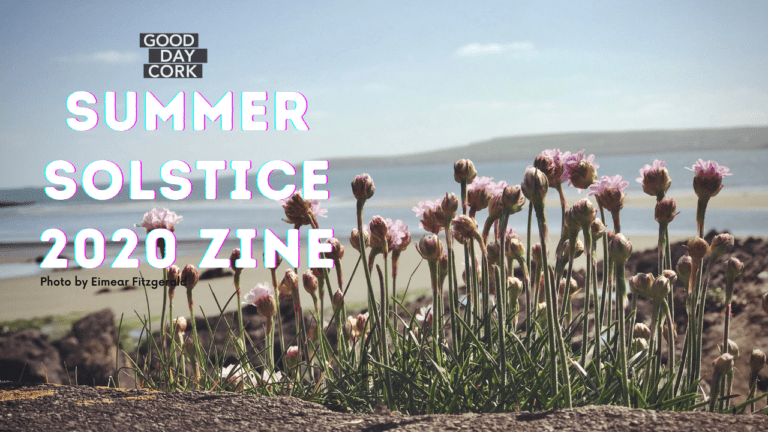 We're extremely thrilled to bring you the Summer Solstice 2020 zine. "I finished Good Day News feeling that I'd learned something about each of the…...
Read More »