We've got you a few treats
by Jo Dukkipati, founder Good Day Cork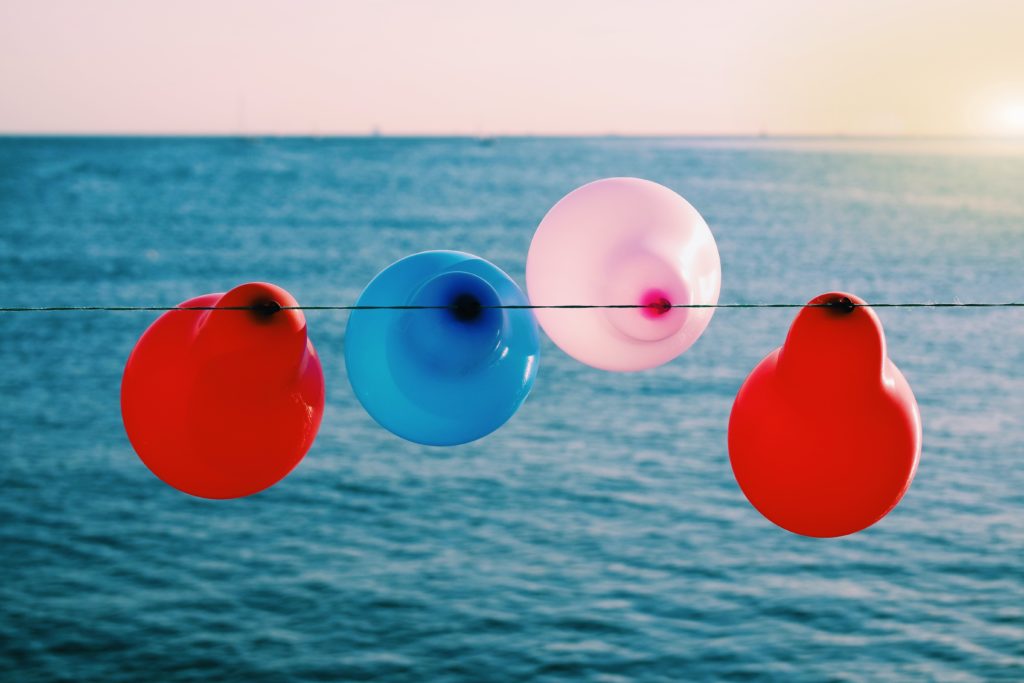 There are a few treats for you as Good Day Cork approaches the four-year milestone of this journey… it's just two months away.
Please allow me, first, to take you back to June 2018. I wrote a transparent manifesto to inform the allies like you to reimagine media. I wrote that the mission is to "Be a significant vessel for connecting the community/world we live in."  You can read the crowdfunding campaign here. I launched it as soon as the idea struck me. Since publishing the first issue of the magazine, my team of freelancers and I have formed connecting vessels in the shape of essays, podcasts, video interviews and unique events to bring Cork together. Join me in this feeling of joy and success because we're doing it together. (I recognise that though much is done, there's much left to do – more on that later.)
And so as promised, here are your treats.
Our Voice Out Series 1 is now available to everybody without signing up to a free subscription. This collection of  essays were written at the height of lockdown by the people of Cork. It evokes empathy and passion to encourage your activism against prejudice and stigma. Read here.
The Voice Out Series 2 is now available with your free subscription. This series approaches mental health, solidarity, equality, belonging, inclusion, and sustainable living. Sign up to the free Splash subscription to boost your media diet.
Our Dive & Joy subscribers will get one article every three weeks in their inbox because the good stuff should be within reach when things get down.
And finally – Wild Ones Salon will be held monthly on the 4th Wed at Maureen'. The 1st Salon of 2022 will be held on 25th May. Be sure to follow us on Eventbrite or sign up to our newsletter for updates.
Thank you for stopping by. Have a good day, Cork!
Jump into Voice Out Series 1