Pádraig Rice is a UCC law student, parliamentary assistant in Dáil Eireann and an LGBT advocate. In this piece, he shares some lessons he has learnt over two decades of activism and awareness-raising.
Advocacy and activism comes in all shapes and sizes. From small scale community changes to national legislative reform. Although the scale of the impact may vary, the actions are of equal importance. Here are a few lessons I have learnt about creating change through the various roles I have held.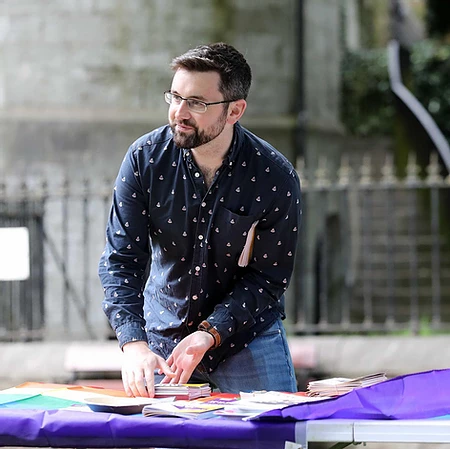 Strength of Collective Action
I first became a change-maker when I was 12 years old. It was 2002. Bertie Ahern was the Taoiseach, and Ireland was in the midst of the Celtic Tiger. My objectives were small in scale, but my goals were crystal clear. I wanted to make my secondary school a better place for students. To achieve these goals, I stood for the Class Rep elections. Through the Student Council's collective effort, we succeeded in securing fresh fruit smoothies in the canteen, better locks on the bathroom doors, and a student suggestion box in the main hall.
Although the victories were small, it taught me that by working together, through collective action, we could make the world a little bit better for ourselves and those around us
Power of Storytelling
As a college student first at University College Cork and then at the University of Oxford, I threw myself into activism and awareness-raising, particularly for LGBTQI+ human rights. For years we campaigned with energy and enthusiasm for marriage equality. At the core of our campaign was empathic storytelling. On doorsteps and over the airwaves, we shared the stories of our lives.
These stories transformed perceptions and changed attitudes, that led to the significant victory in the marriage equality referendum.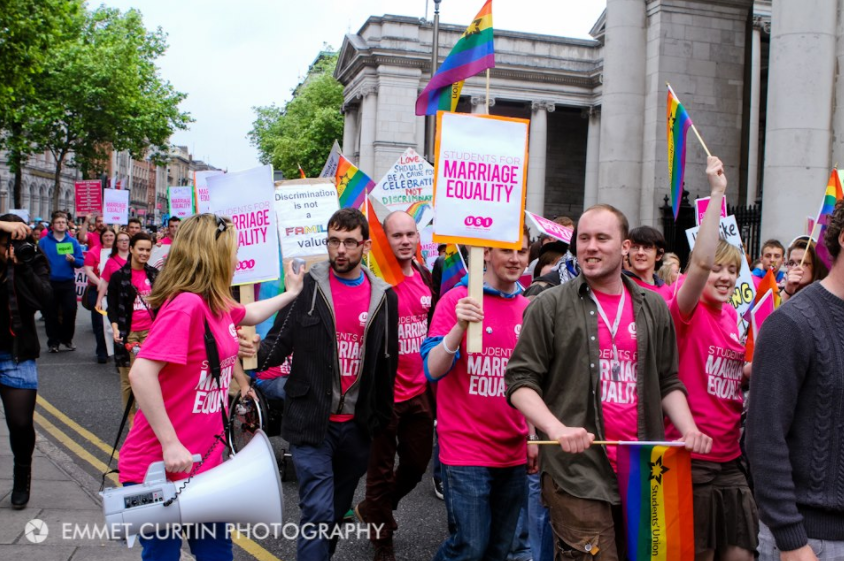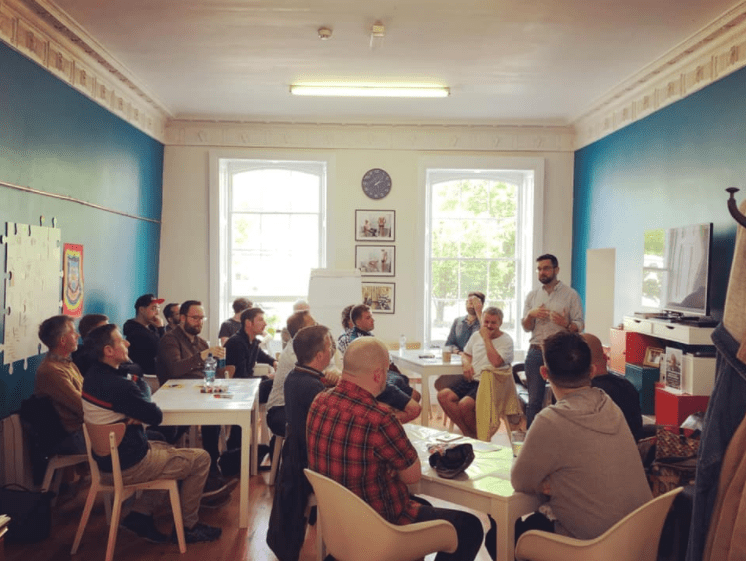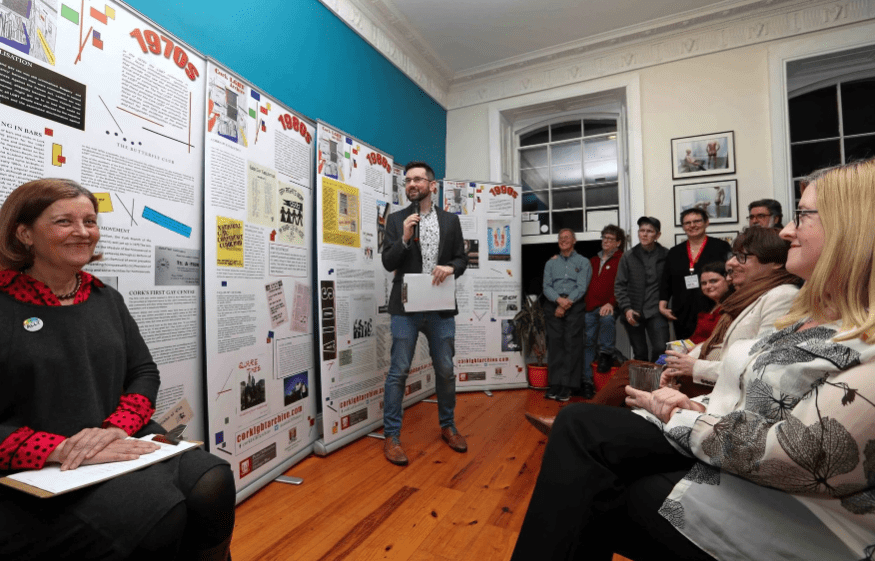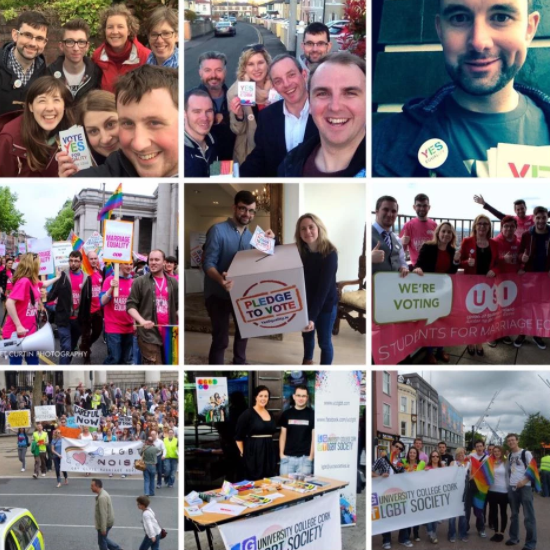 Amplifying the Voices of Others
After I left university, I worked for Senator Colette Kelleher. One of the privileges and responsibilities of being a TD or Senator is that you can propose new laws called Private Members Bills. However, not every TD or Senator does. Together, Colette and I we seized this opportunity and worked on a number of new bills: one to put better protections in place for those at risk of abuse or harm and another to enhance family reunification rights for refugees. Both bills were passed by the Seanad – and have the potential to transform lives. In addition to this legislative work, we also advocated for the recognition of Travellers ethnicity. This experience taught me the importance of using your platform to amplify the voices of others.
Power of Community
There is nothing more powerful than a community working together. I learnt from the power of community through my involvement with LGBT organisations. As the Coordinator of the Gay Project, together with lots of others, I helped create ten new LGBT community groups.
Each one of these groups brought LGBT people together through a shared interest or sport. People who had never met became good friends. Invisible bonds were built, and new support structures were put in place.
The power of community is often most tested in a crisis. When the pandemic hit, these bonds became more critical than ever before.
Over the last 20 years, I have learned a lot about the ups and downs of activism. Most importantly, I have learnt that whether your mission is big or small, local or national, real and lasting change is possible to achieve. All it requires is a clear goal or vision; a belief that a better world is possible and the determination to continue against all the odds!