Multilingual essay collection launched in Cork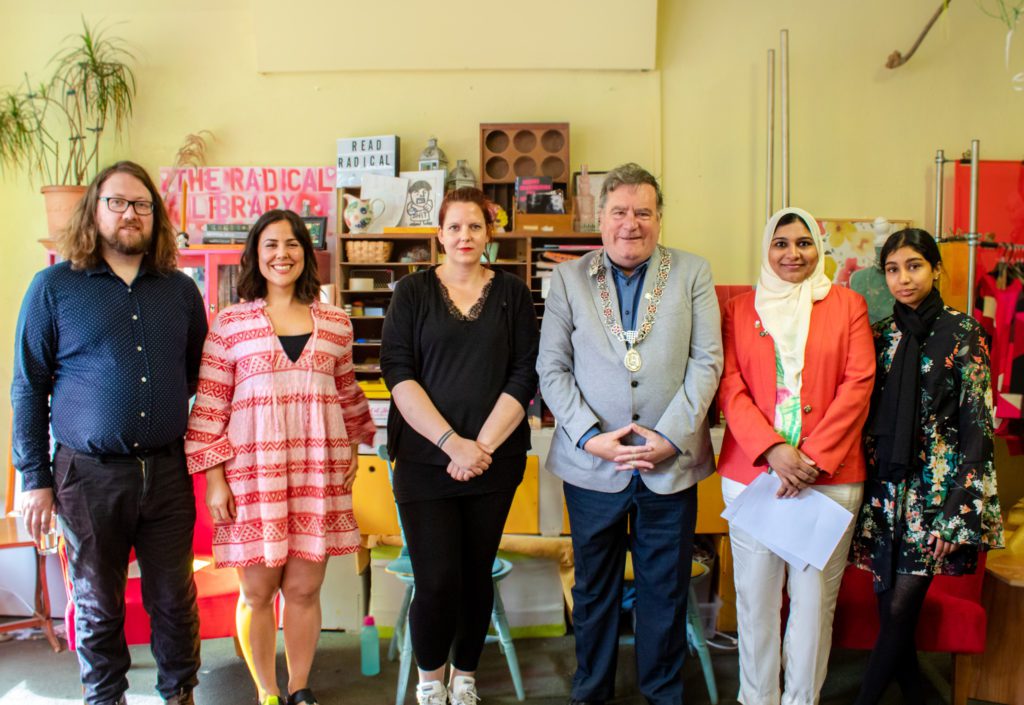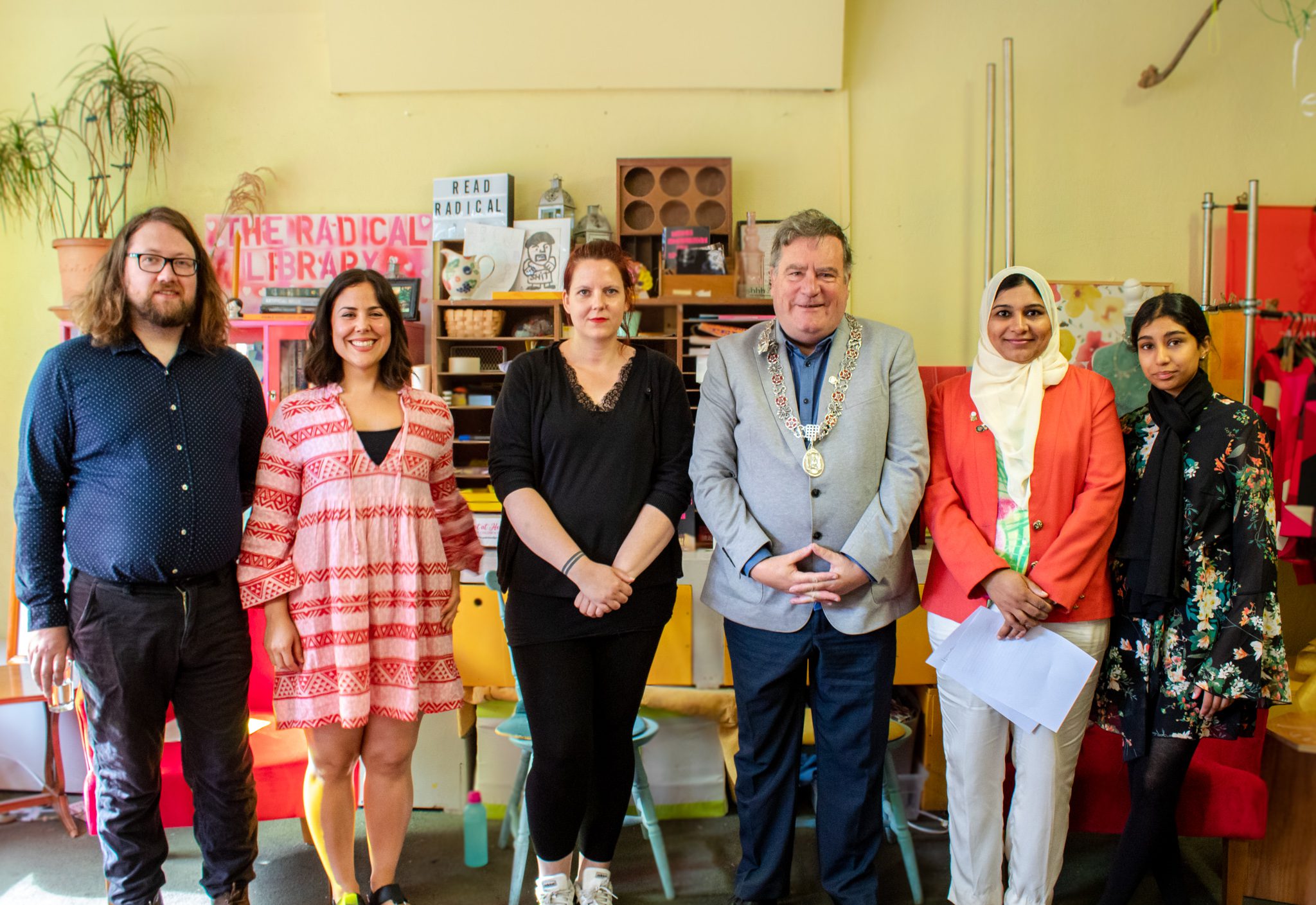 Good Day Cork was delighted to launch our publication Pathways on Saturday, Sat 20th Aug '22, in the Living Commons, Shandon St.  The project was made possible with the support of Cork City Council and the Heritage and Biodiversity Plan.
Pathways describes the experience of walking the route from Marina Market to Blackrock Castle Observatory, Cork, a biodiversity wonder!
Three of our four writers (including mother-daughter team Fahmeda and Ersha) had gathered to share their work, while one, Marta, had submitted a pre-recorded reading.
The creative and celebratory vibes were immediately felt by anyone who walked in the door, thanks to the cosy and colourful decor of the Living Commons.  Once everyone was settled, the event could begin.
We were delighted to have Cllr. Dan Boyle (deputising on behalf of the Lord Mayor) open the event, speaking on his own experiences with place and culture, stating, "If you think identity is only linked to where you are born, that's a very narrow point of view."
With readings in Portuguese from Marta, Croatian from Ana, Spanish from Pilar, and Urdu from Fahmeda, the event was brimming with culture and perspectives. Jump to photos. Memory and moments were themes that rose again and again, with Marta reading "to survive and truly live our life, we must savour every moment… nostalgia will someday knock, and we must give it something"
We hope you'll read this essay collection and will be inspired to visit the Marin walk and describe it in your mother tongue with the people of Cork.