A gift to put a spring in your step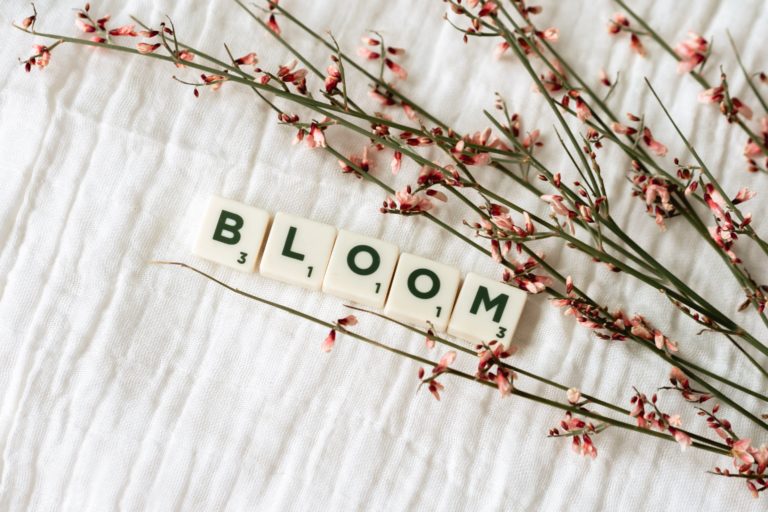 It's spring time. Our wish is that we all bloom to be our best selves – in personal and community life. And aren't they inter-dependent. 
Be sure to sign up to our newsletter to receive a gift of select essays from our archive. Sign up before April 30th and we'll send your gift on 5th May directly to your inbox. The gift is a good ole fashion pdf to download and enjoy at your leisure.
The essays will provide much food for thought that will help you blossom at your own pace. They'll put a spring in your step.
Mary Oliver suggested that we, "Pay attention. Be astonished. Tell about it." And so, be sure to spread the word about this gift and let us know how it made you feel after we send it. Please let us know by email and/or chat with friends about it over cups of tea. 
Join our newsletter in April for a seasonal gift
We'll send your gift on 5th May.