Thank you Stanley Notte Creations for supporting Good Day Cork. You can order prints, t-shirts, masks and more from Stan Notte Creations. Click here.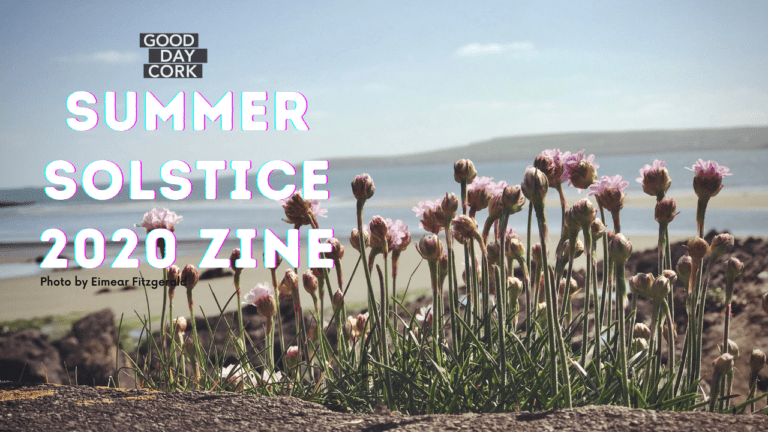 We're extremely thrilled to bring you the Summer Solstice 2020 zine. "I finished Good Day News feeling that I'd learned something about each of the…...
Read More »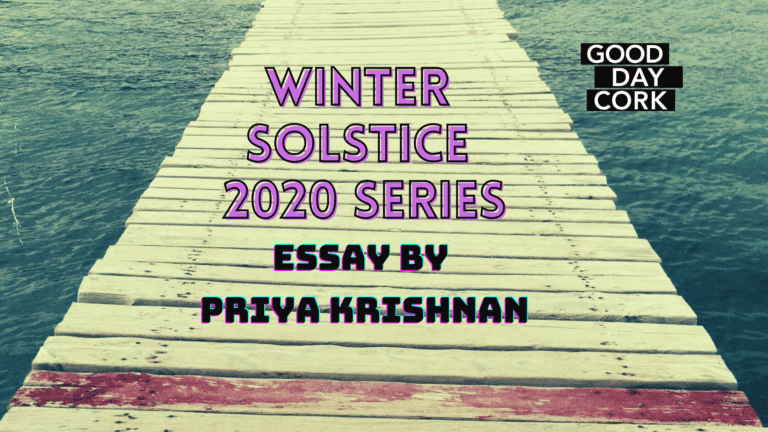 The Colourblind Bind By Priya Krishnan Share on facebook Share on twitter Share on whatsapp 01/03/2021 The Colour of Truth 'I don't see skin colour',…...
Read More »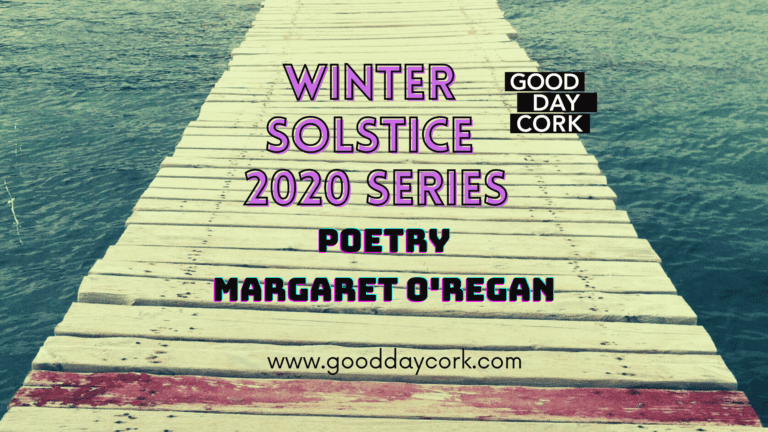 15/02/2021 Margaret O'Regan is a retired Law Clerk, a life-long socialist activist, and is a co-host of DeBarra's Spoken Word, Clonakilty, now virtual. She is…...
Read More »