Thank you Stanley Notte Creations for supporting Good Day Cork. You can order prints, t-shirts, masks and more from Stan Notte Creations. Click here.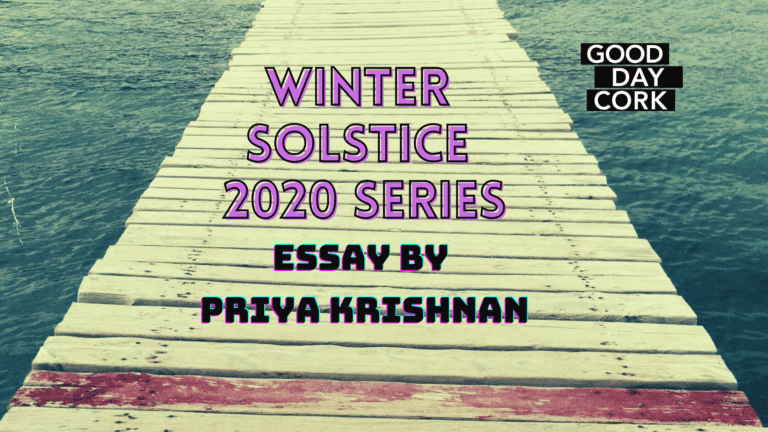 01/03/2021 The Colour of Truth   'I don't see skin colour', 'I don't see you as Black/Brown' 'We're all the same' Really? Dismissal   I…...
Read More »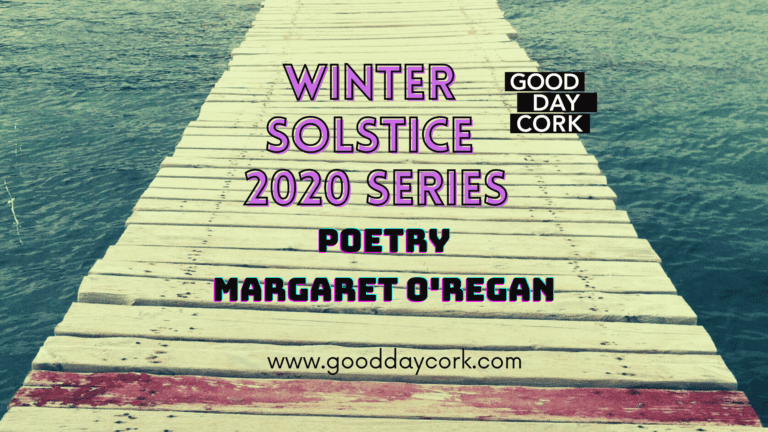 15/02/2021 Margaret O'Regan is a retired Law Clerk, a life-long socialist activist, and is a co-host of DeBarra's Spoken Word, Clonakilty, now virtual. She is…...
Read More »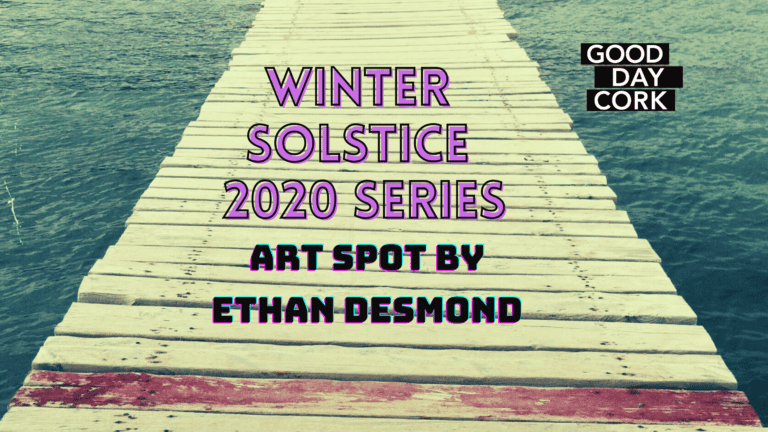 01/02/2021 Rainbow realities of gender and sexuality; and challenging racial inequality.   I'd like to show the REAL faces of people who are, right now,…...
Read More »