Thank you Stanley Notte Creations for supporting Good Day Cork. You can order prints, t-shirts, masks and more from Stan Notte Creations. Click here.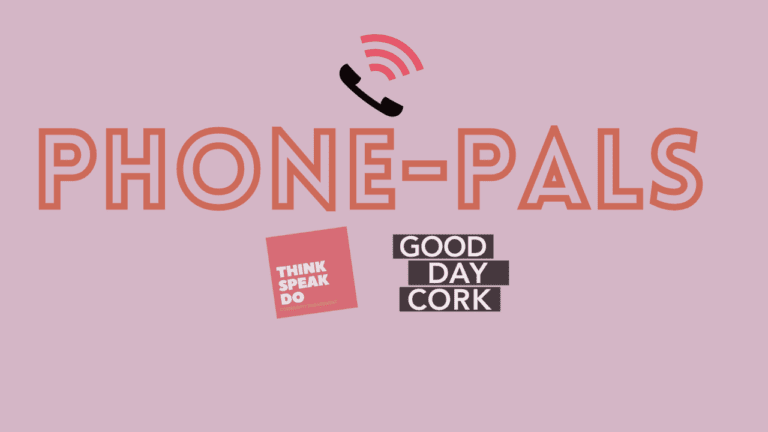 Phone Pals Together with Think Speak Do Community Engagement (TSD), Good Day Cork hopes to encourage deep conversations between strangers in Cork. It is possible
Read More »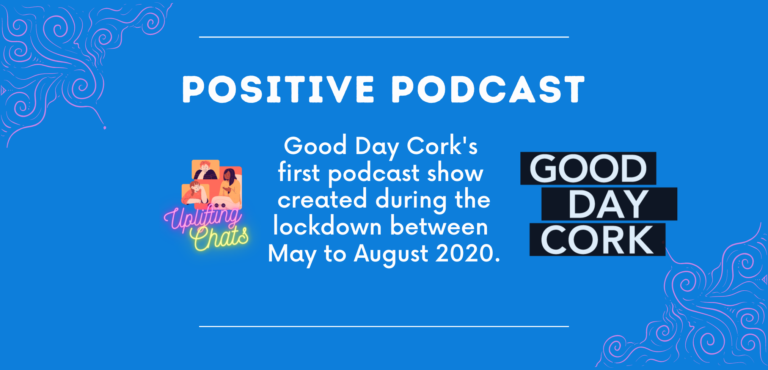 Positive Podcast Mental Health, Reflection and Resilience This podcasts series aims to bring you joy, connection and hope. Enjoy Good Day Cork's first podcast series
Read More »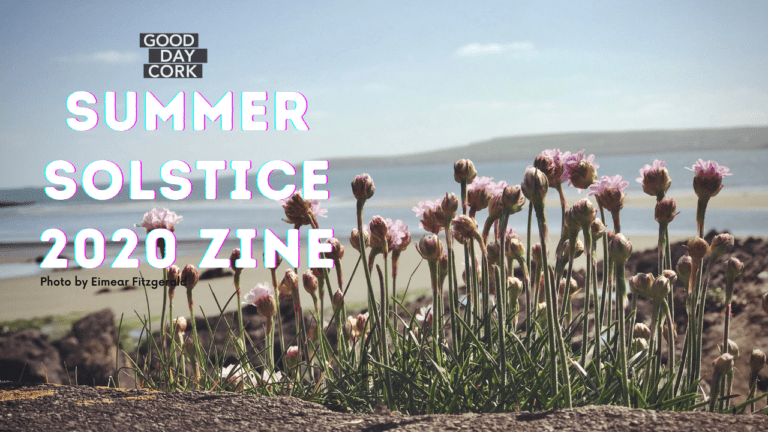 We're extremely thrilled to bring you the Summer Solstice 2020 zine. "I finished Good Day News feeling that I'd learned something about each of the…...
Read More »