Thank you Stanley Notte Creations for supporting Good Day Cork. You can order prints, t-shirts, masks and more from Stan Notte Creations. Click here.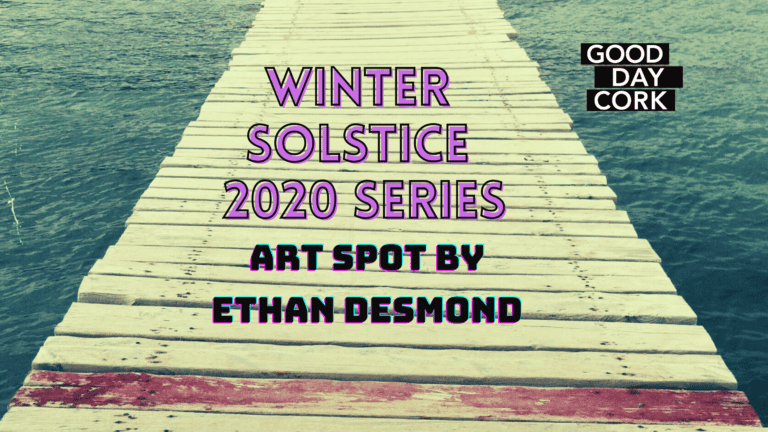 01/02/2021 Rainbow realities of gender and sexuality; and challenging racial inequality.   I'd like to show the REAL faces of people who are, right now,…...
Read More »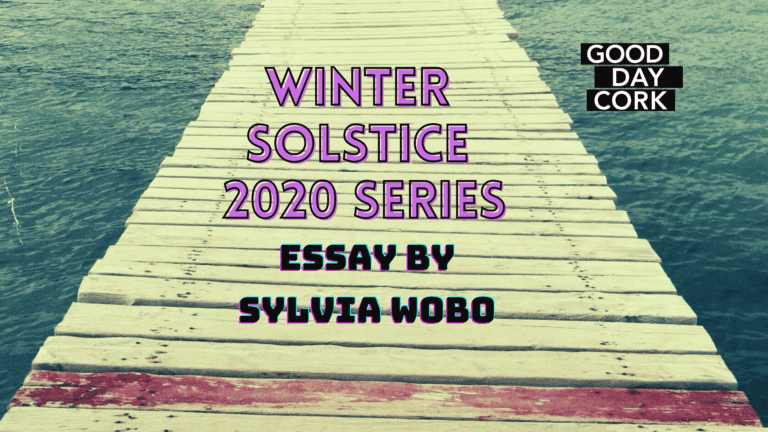 25/01/2021 The Colour of Kindness in Cork   This (below) Red Mural on Water Street- designed and painted by Garreth Joyce. It celebrates Cork's citation…...
Read More »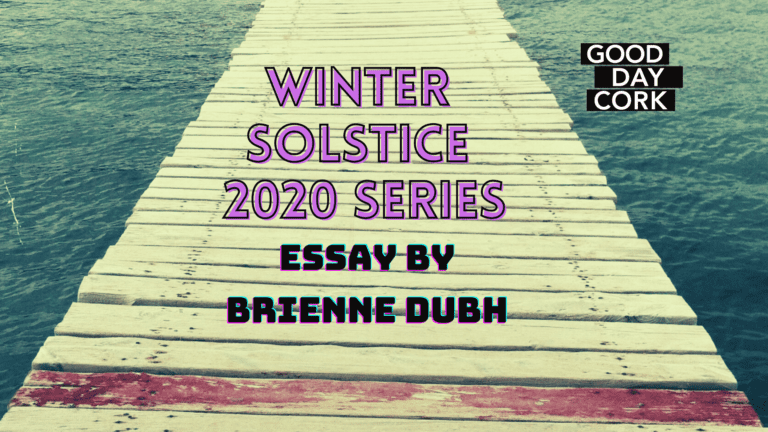 28/12/2020 Colour of Nature's Seasons   This is my favourite time of year. Yes, the days are grey and the long dark nights are here,…...
Read More »